Novella Success Stories
Talking with our 2022 winners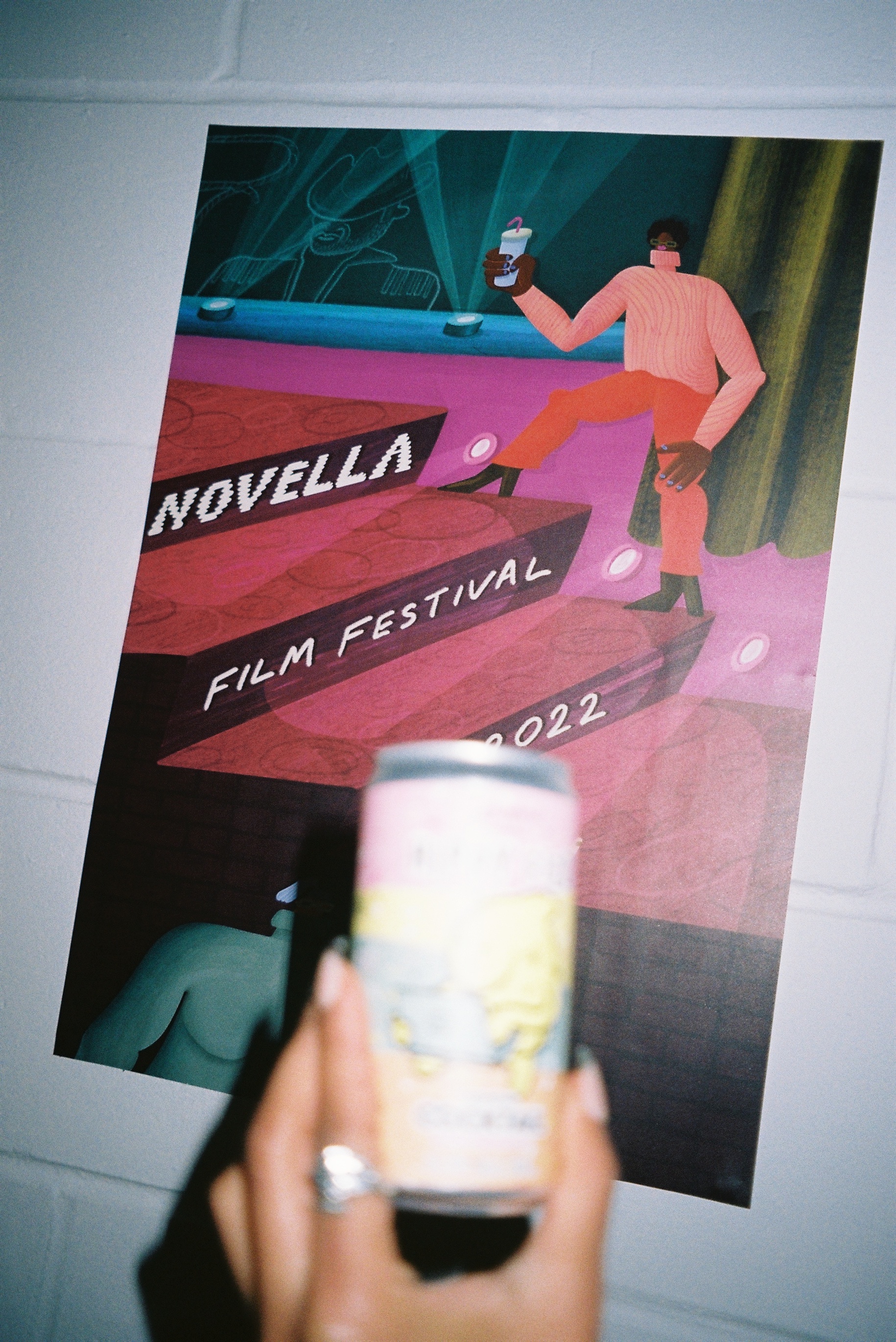 One of the things that sets Novella apart from other film festivals is our cash prizes. Our goal is to be a springboard for filmmakers. For them to use their winnings to continue to do what they love: make more films, and further their careers.
Last year, we awarded £12,000 worth of cash prizes to our 10 winning films. We caught up with a few of the filmmakers to see what that prize money had allowed them to do in the past 9 months.
"I'm happy to share that I've used part of the cash prize for funding a short film centred around AI titled The Oracle that I've shot this summer using the virtual production stages at Garden Studios, which is now close to completion. The last step that we need to finish is the colour grading, which should be ready very soon.
The amount used from the cash prize has helped us secure the cast and pay for props, costume and make-up, and is now allowing us to start submitting the short to film festivals."
– Anna Boronea, director of Fiction winner 'For Better or Worse'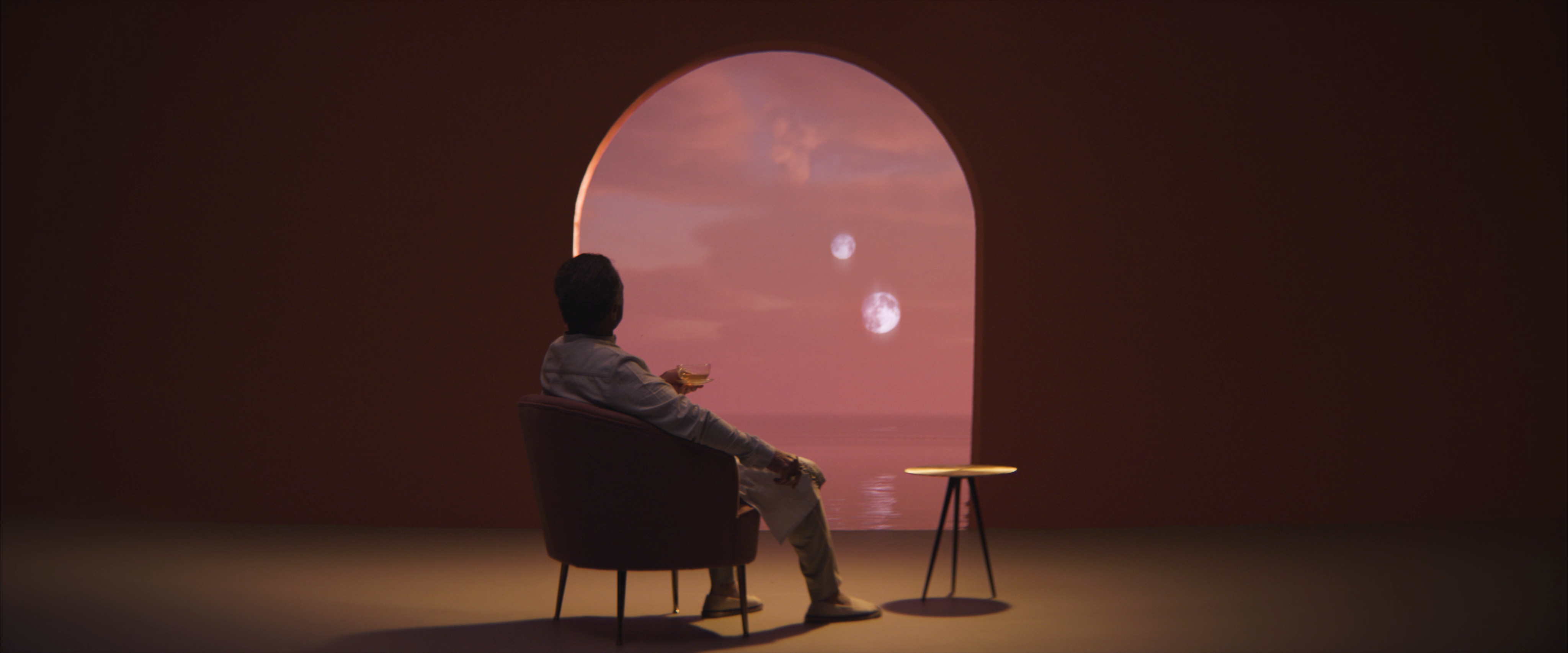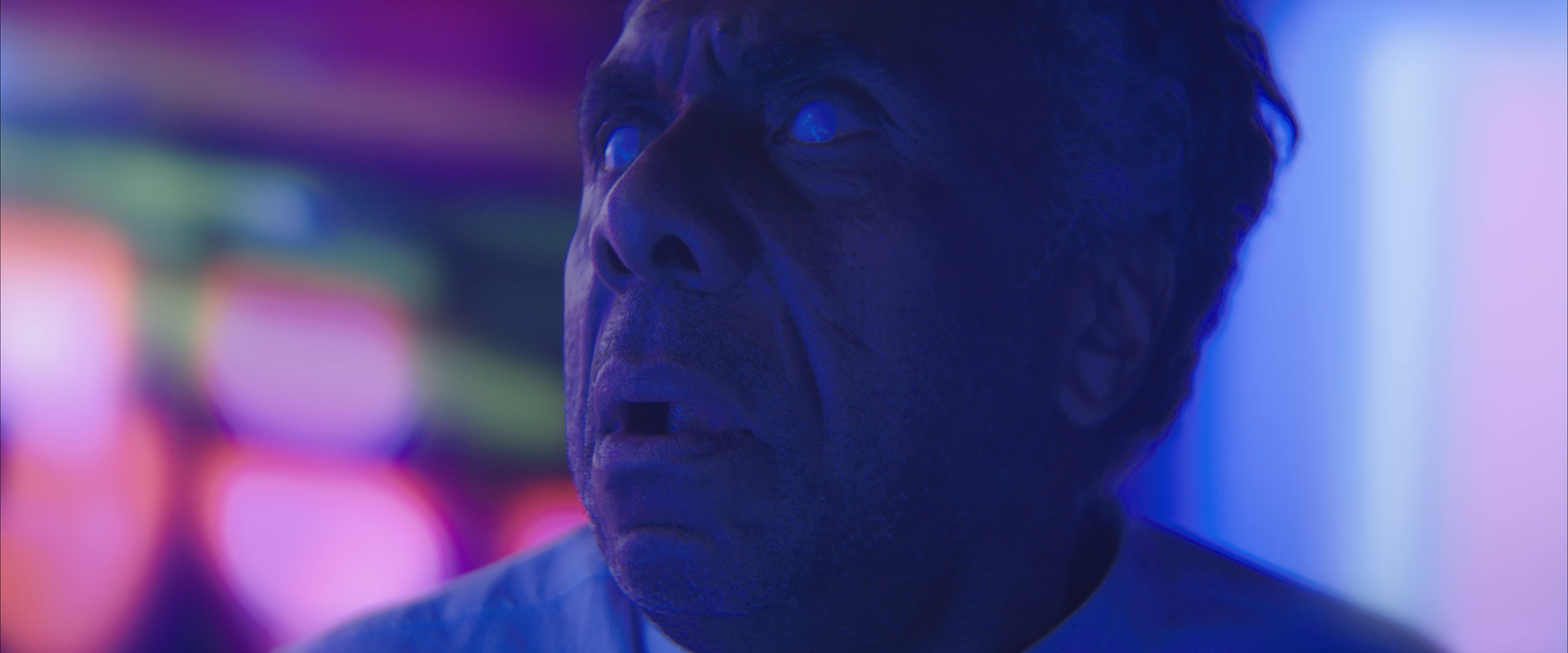 "My winnings from Novella Film Festival have gone into my next project, tentatively titled "Rising Waters".
Rising Waters is a documentary about how the floods that ravaged large swathes of Nigeria last year affected many locals and how they are trying to pull their lives back together while battling the fear of another disaster. This story is personal to me as my grandparents' home was affected by the floods.
The project is currently in the research and development phase and my winnings from the festival have been a huge help in this regard."
– Efe Edosio, director of Disability Narrative winner 'Pawn Promotion'
"For Requiem, the cash prize mainly went towards our festival circuit, and allowed us to push the film even further; resulting in a release on Alter back in March 2023 and in an Iris Prize nomination.
Without the cash prize, we would have had to end our festival circuit back in January (for financial reasons), and would, as a result, have missed out on some absolutely amazing opportunities for our film and our further career.
For Other Half, we have put the cash prize towards our next short film titled Dawn Chorus, which we are still getting finance together for. This has again proven to be a huge help, as it's always easier to get financiers on board if you can demonstrate that some of the budget is already secured. We are still a while away from going into production, but we are confident that we will get there."
– Michelle Brøndum, producer of LGBTQIA+ Narrative winner 'Requiem', dir. Emma Gilbertson and Animation winner 'Other Half', dir. Lina Klacheva
Other responses told us that the cash has allowed filmmakers to buy new kit, like a laptop for editing, or is serving as a solid starting point for their next project's budget. Two of our winners have used / are using their prize money to participate in the fantastic Straight 8 competition.
"I'm currently working towards making a film for Straight 8 2025. The Novella prize money has thus far gone towards the purchase of a Minolta D10 super 8 camera, a tripod and rotating head. We'll be fundraising to make the film itself, but its wonderful to have unburdened money that can go specifically on filmmaking endeavours!"
– Esme Wallace, director of Experimental winner 'Migraine'
"The cash prize allowed me to largely fund the completion of my latest film "The Commute" which was selected as one of the top 25 of this years Straight 8 competition. The film had to be shot and edited in camera on one roll of super 8 film. If you watch closely you'll notice Novella even made a little cameo in the film!
Making a film isn't cheap and having a film festival that not only champions originality and diversity but also provides a financial contribution to further your creativity is so important. I can't recommend submitting to Novella Film Festival enough!"
– Katie Loughrin, director of Environmental Narrative winner 'A Whispered Hope'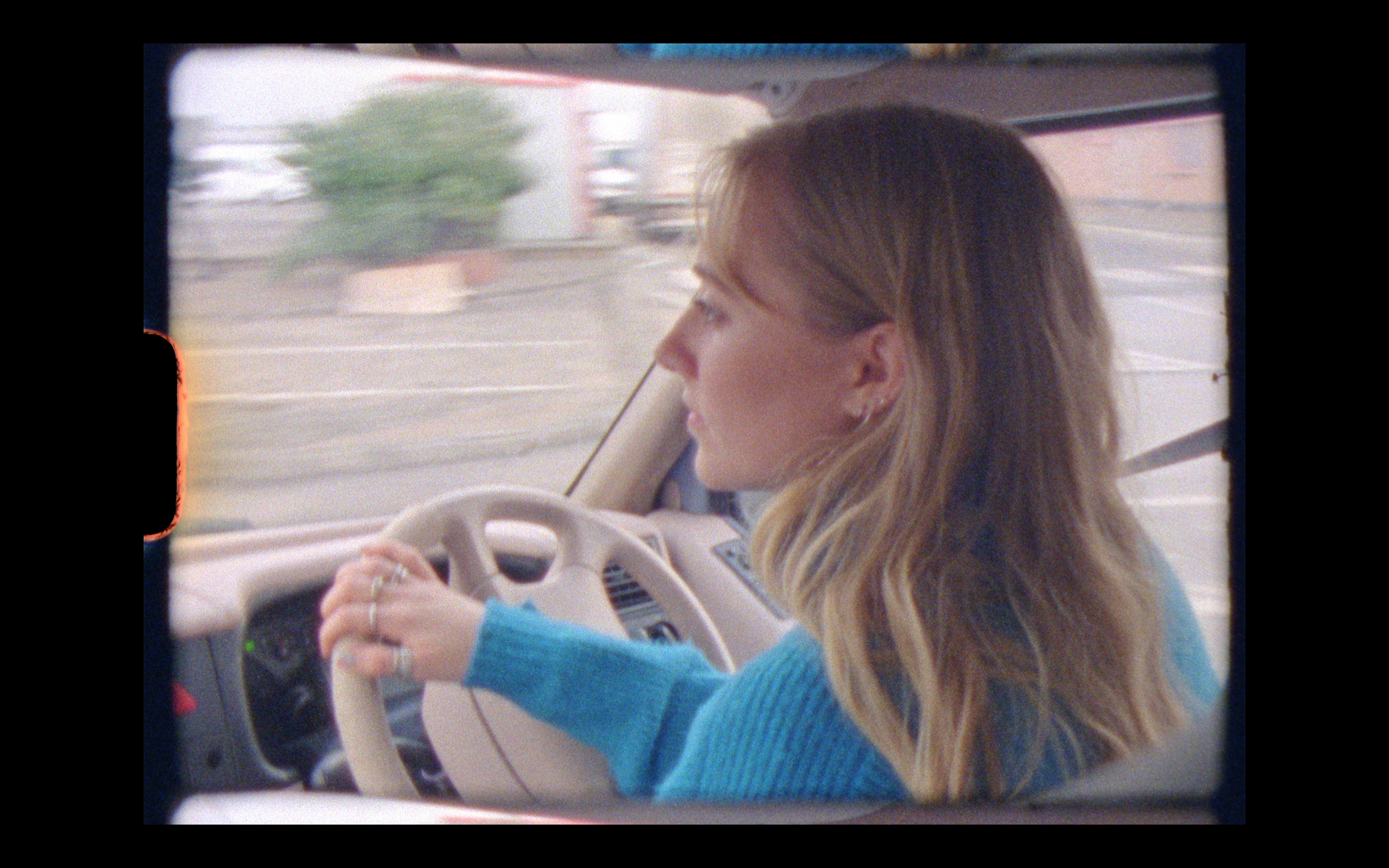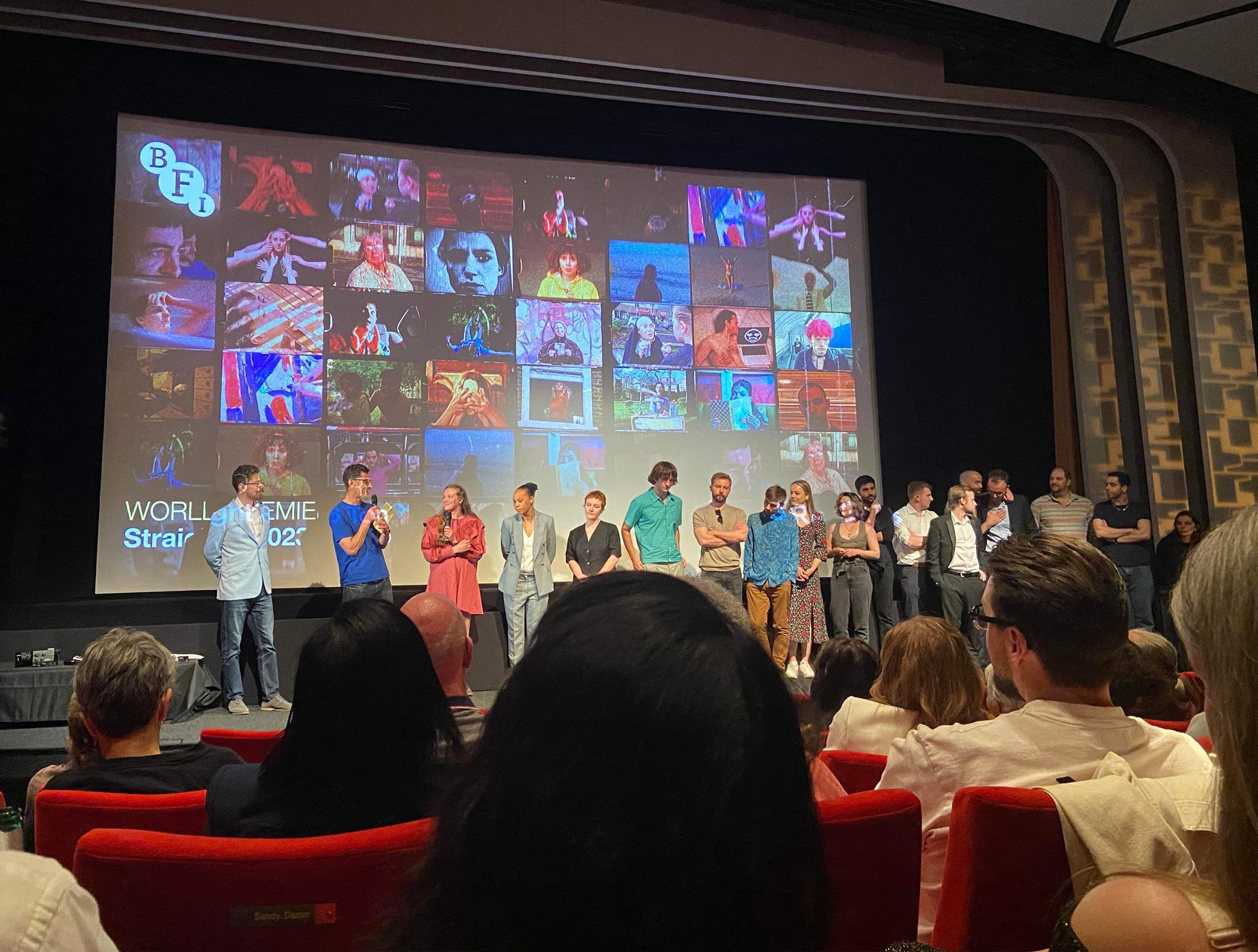 Katie at the Straight 8 2023 Top 25 World Premiere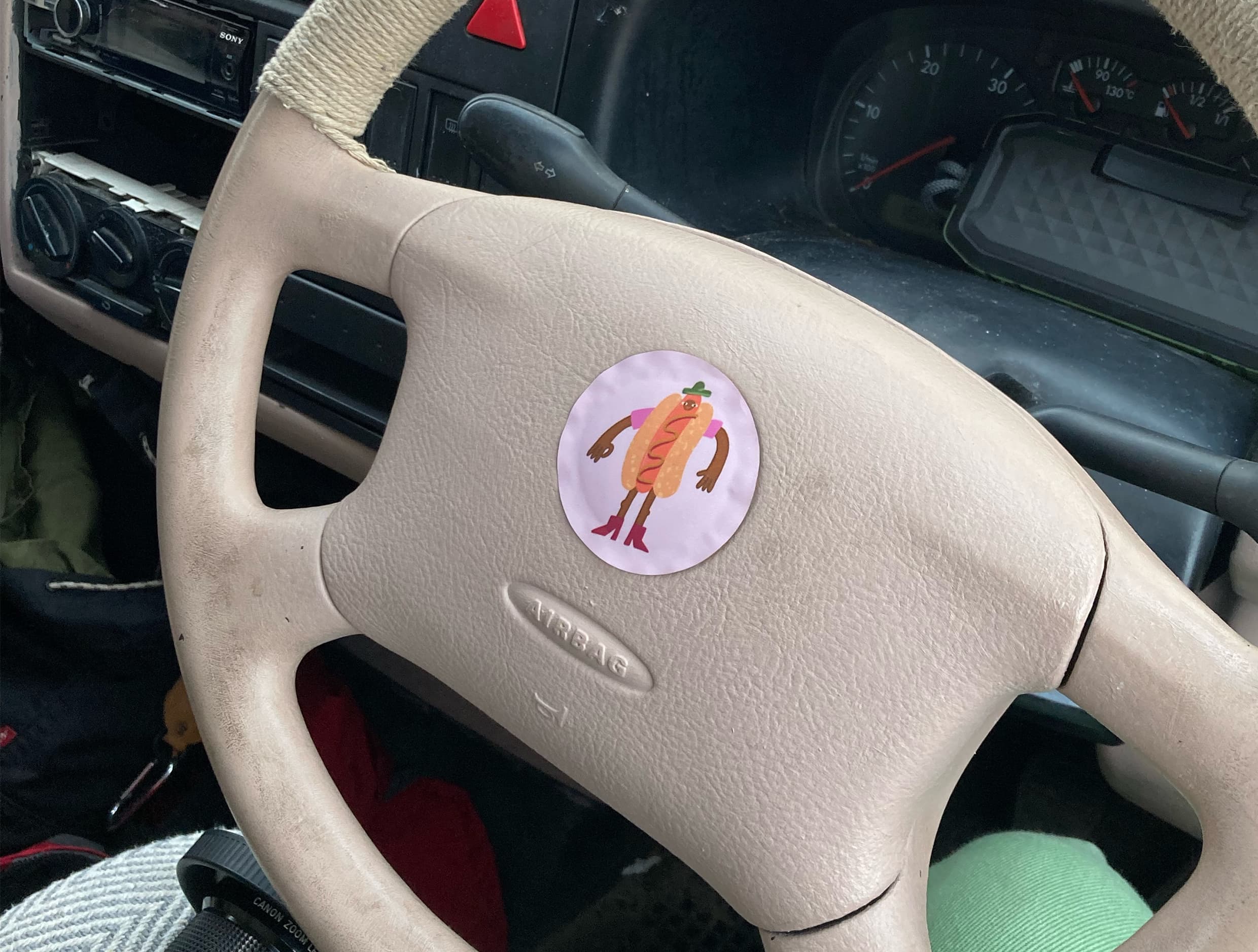 A Novella cameo in The Commute!
It is so fantastic to hear from our previous winners and to see what a real difference the cash prizes have made and continue to make. Huge credit to these filmmakers for using their brilliant short films to fund the next step in their journey, we're over the moon to have played a part in it.
Our raison d'être is to empower filmmakers who are telling new stories, and to amplify previously unheard voices in the film industry so that they can make it their own – our tangible prizes allow them to do just that.