novella film festival
Saturday 10th December 2022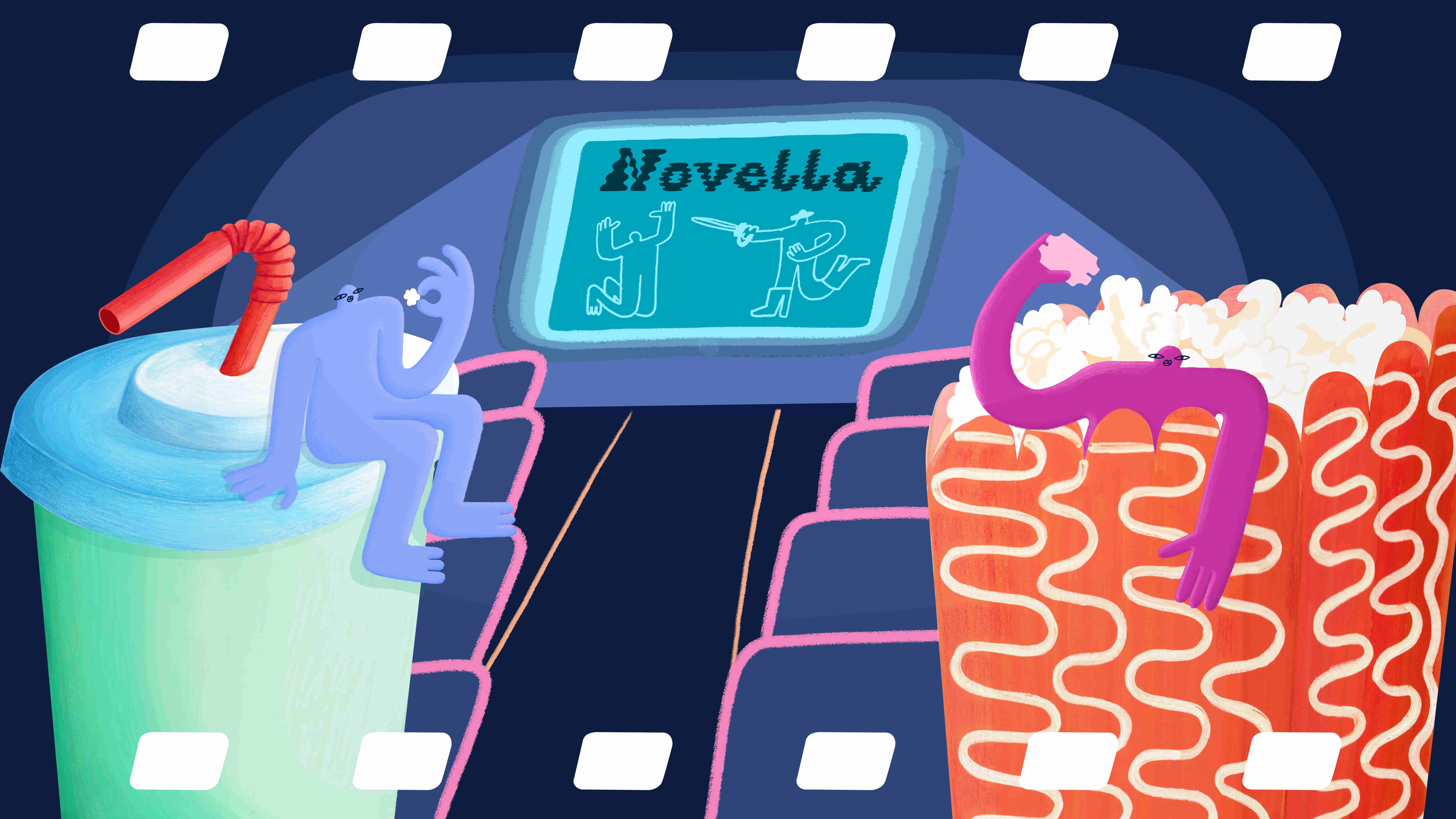 NOVELLA FILM FESTIVAL
2022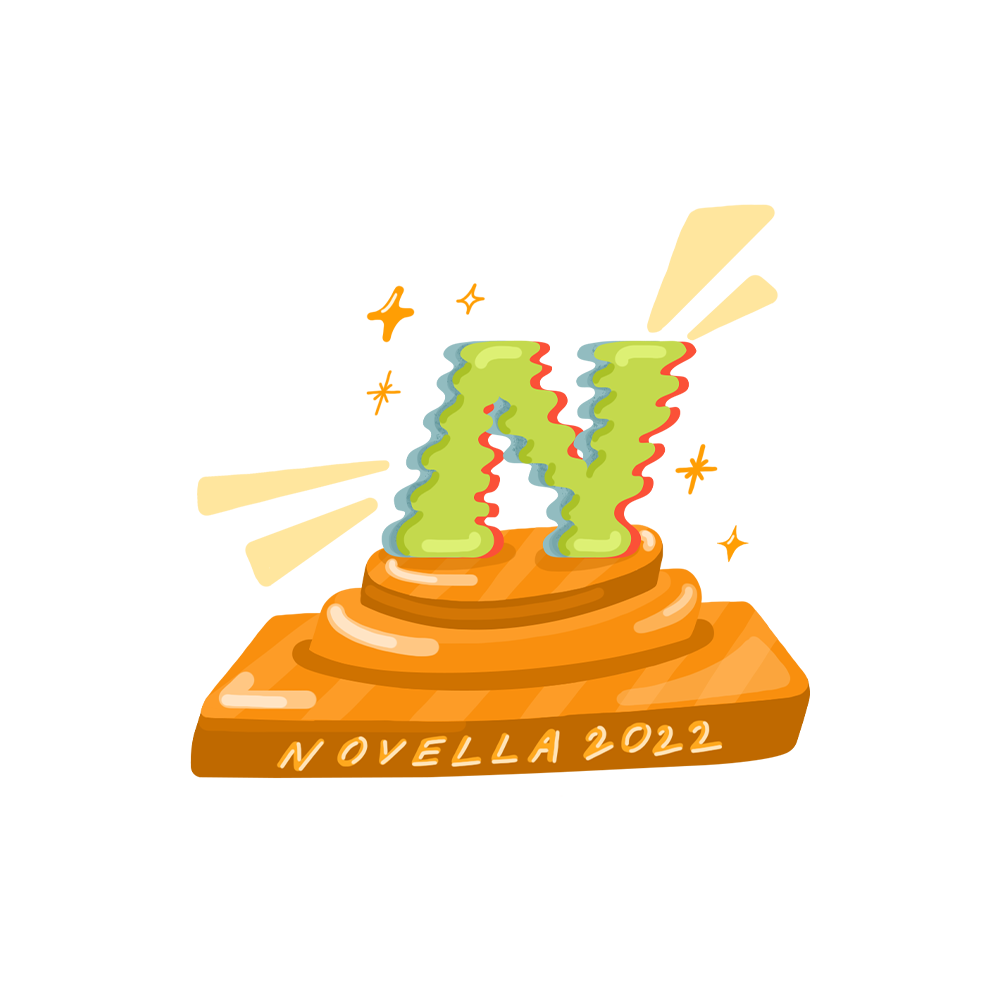 Thank you to everyone who attended our first live event on Saturday 10th December!
It was so exciting to screen our brilliant 2022 programme and to meet so many filmmakers. A massive thank you to everyone who turned up and helped bring our event to life.

We're over the moon to have been able to bring together a selection of unique, important films from filmmakers all over the world, and hope to continue to do so next year.
And of course, a huge congratulations to our ten winning films!
FICTION:
For Better Or Worse dir. Anna Boronea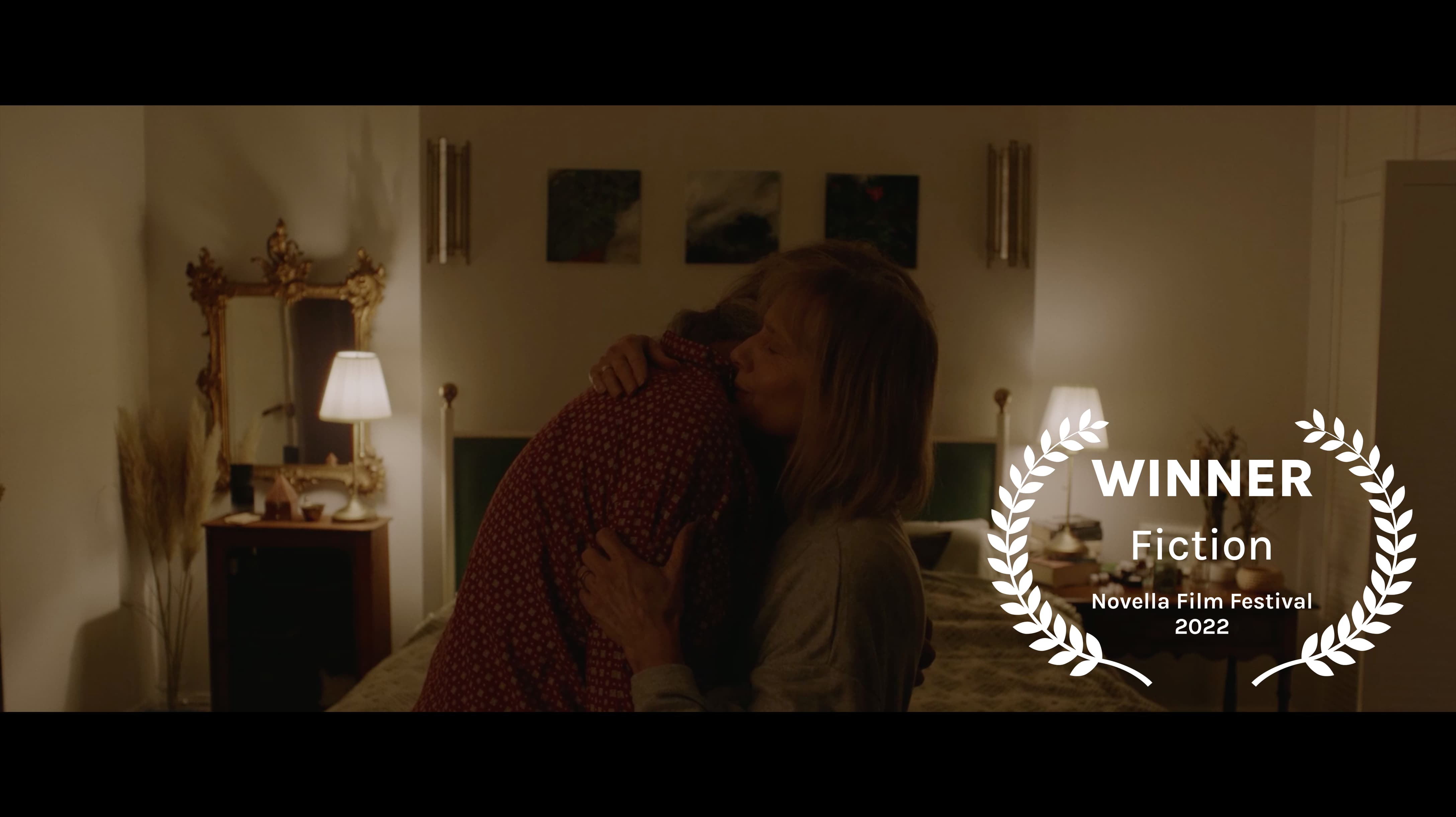 DOCUMENTARY:
Damage/Repair dir. Adam Waugh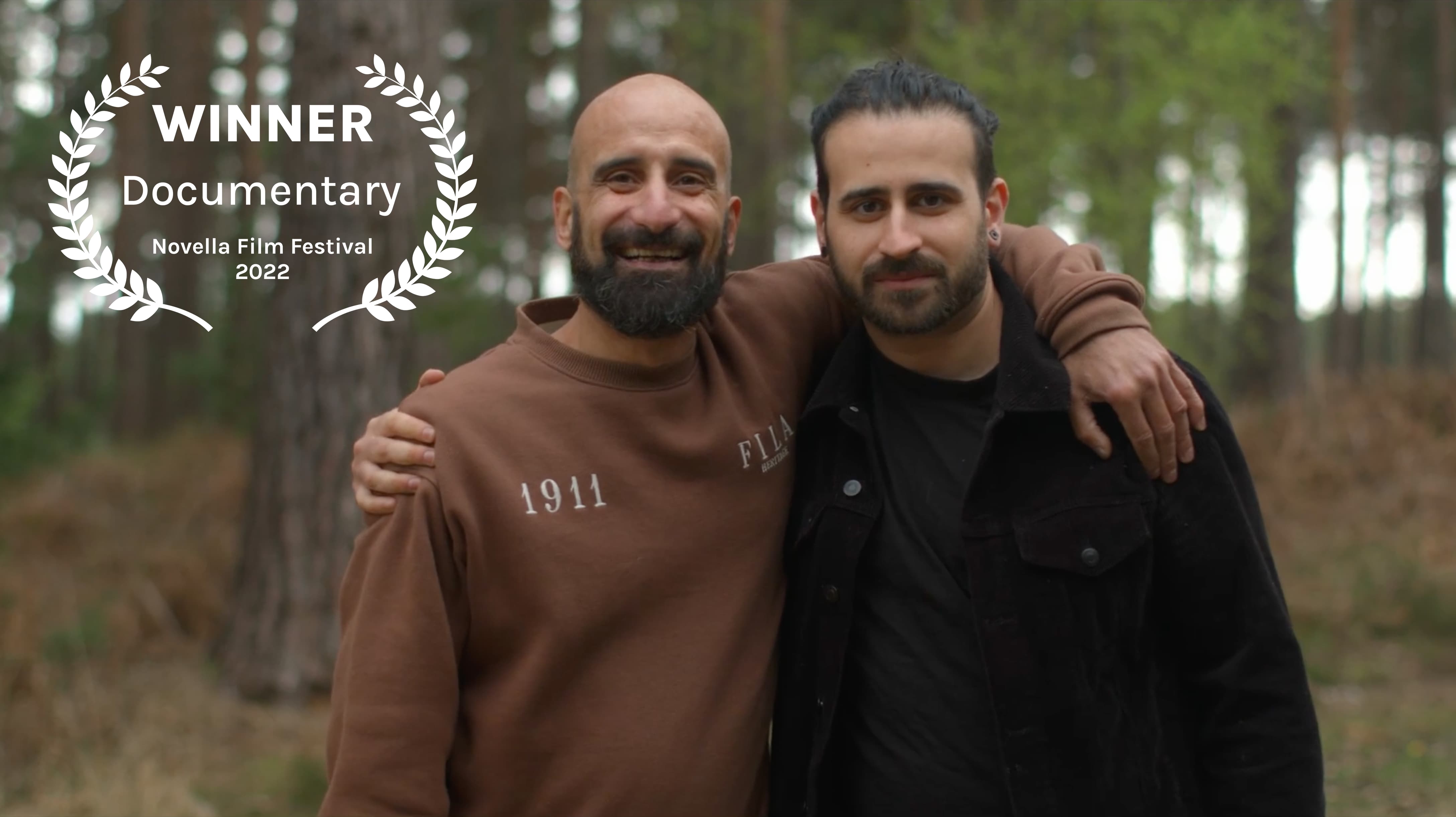 ANIMATION:
Other Half dir. Lina Kalcheva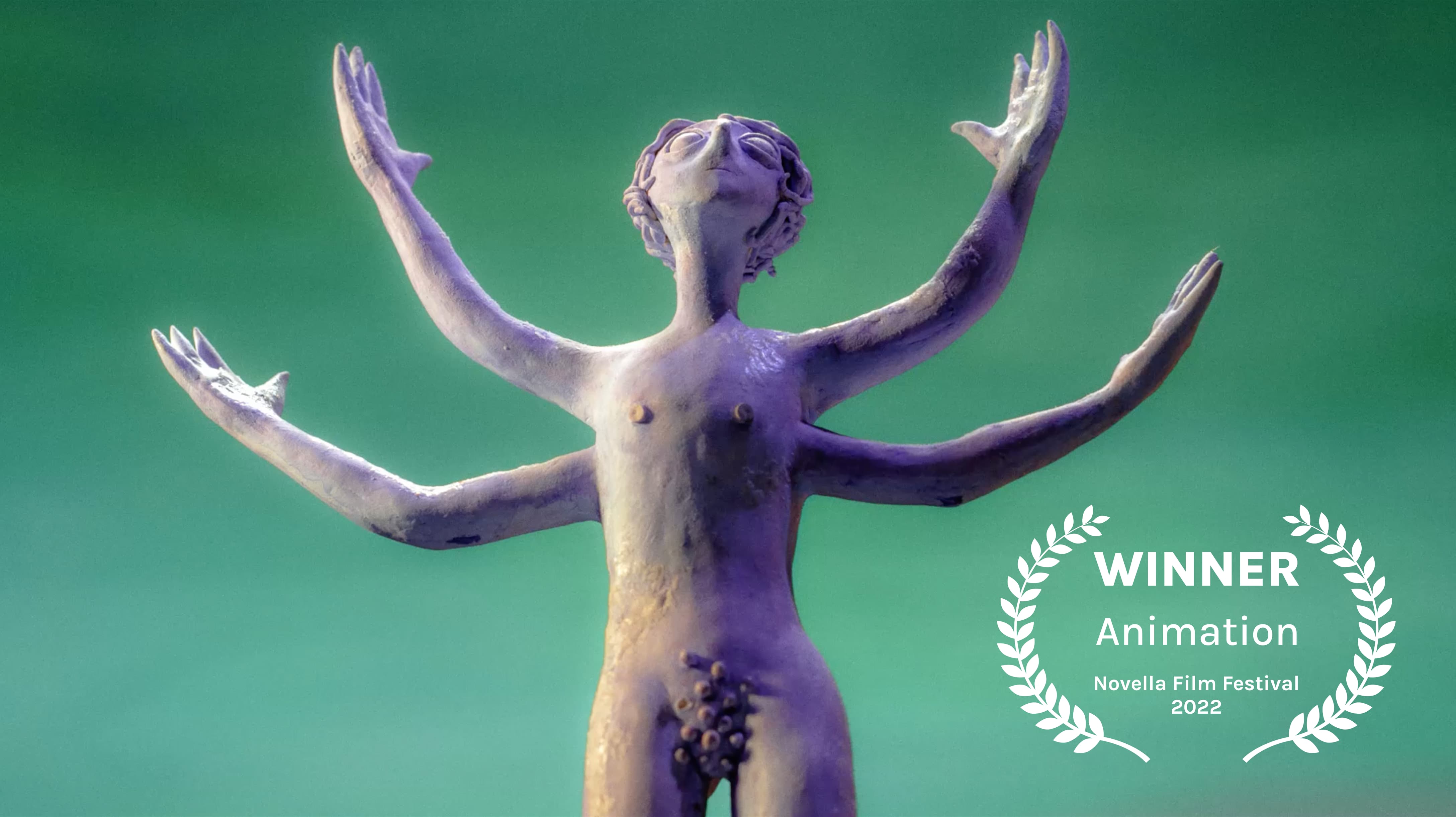 MUSIC VIDEO:
A Feast That Never Comes dir. Maria Juranic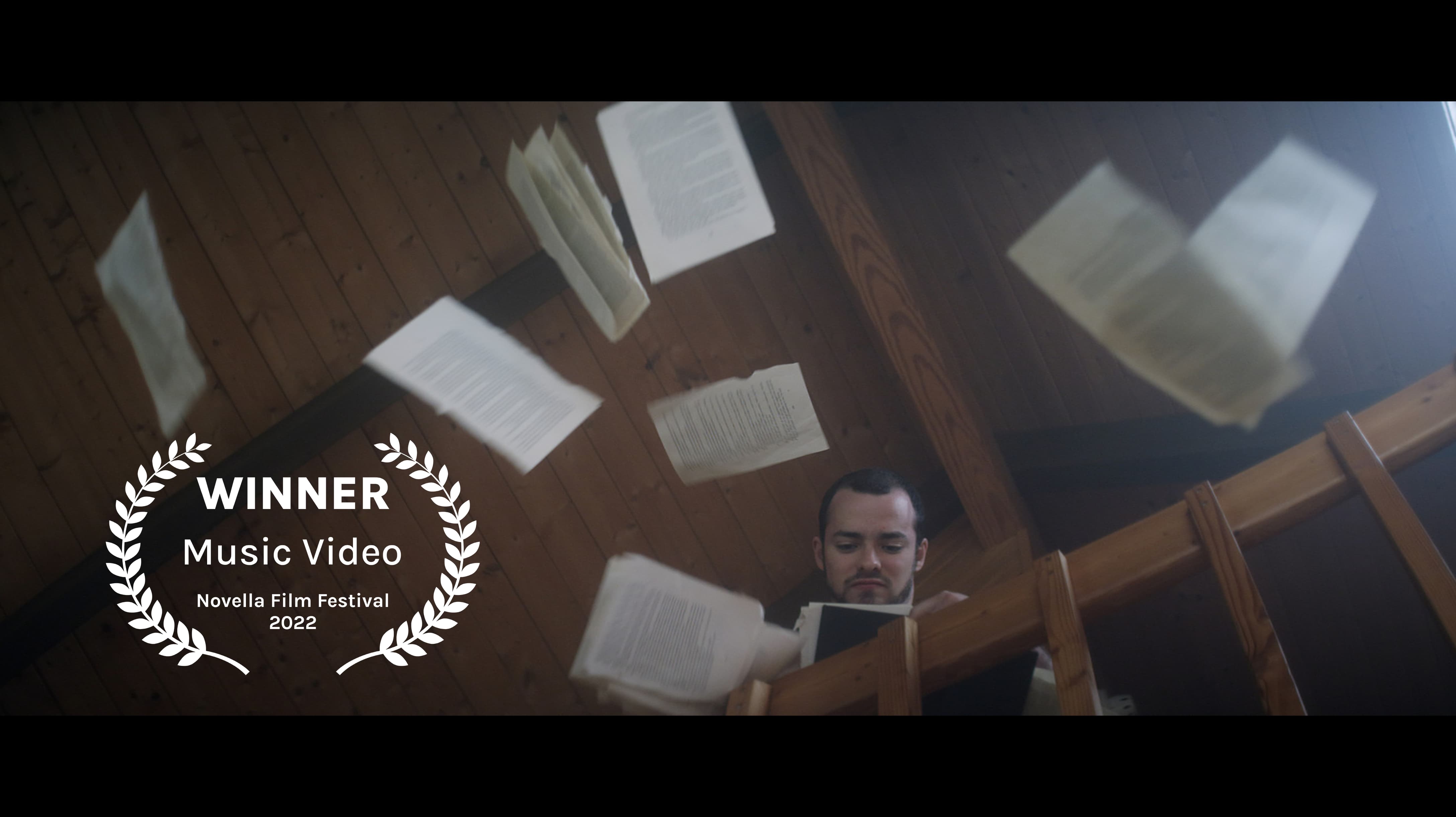 EXPERIMENTAL:
Migraine dir. Esme Wallace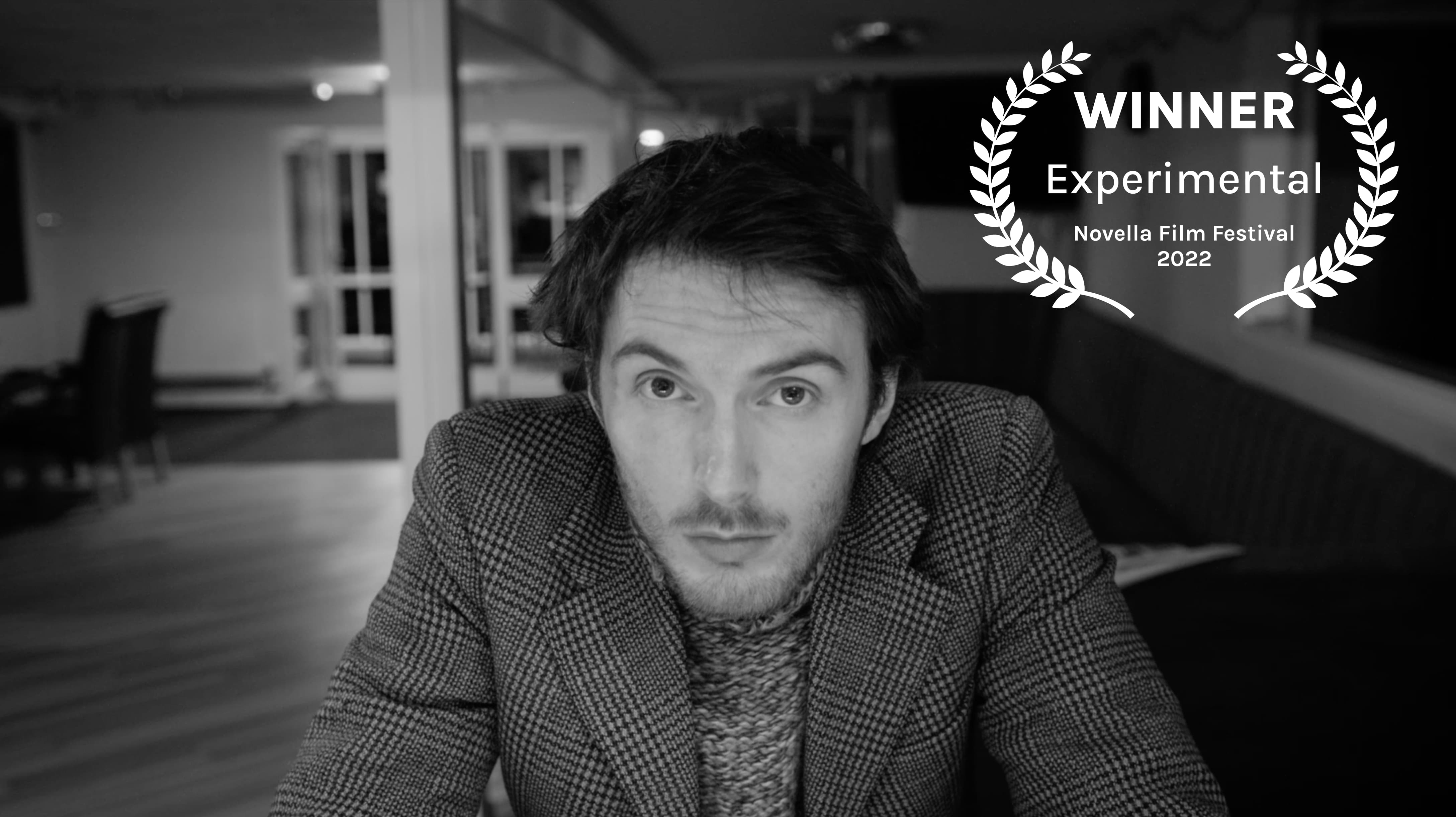 POC NARRATIVE:
Bando dir. Zahra Alipour and Mathias Gilay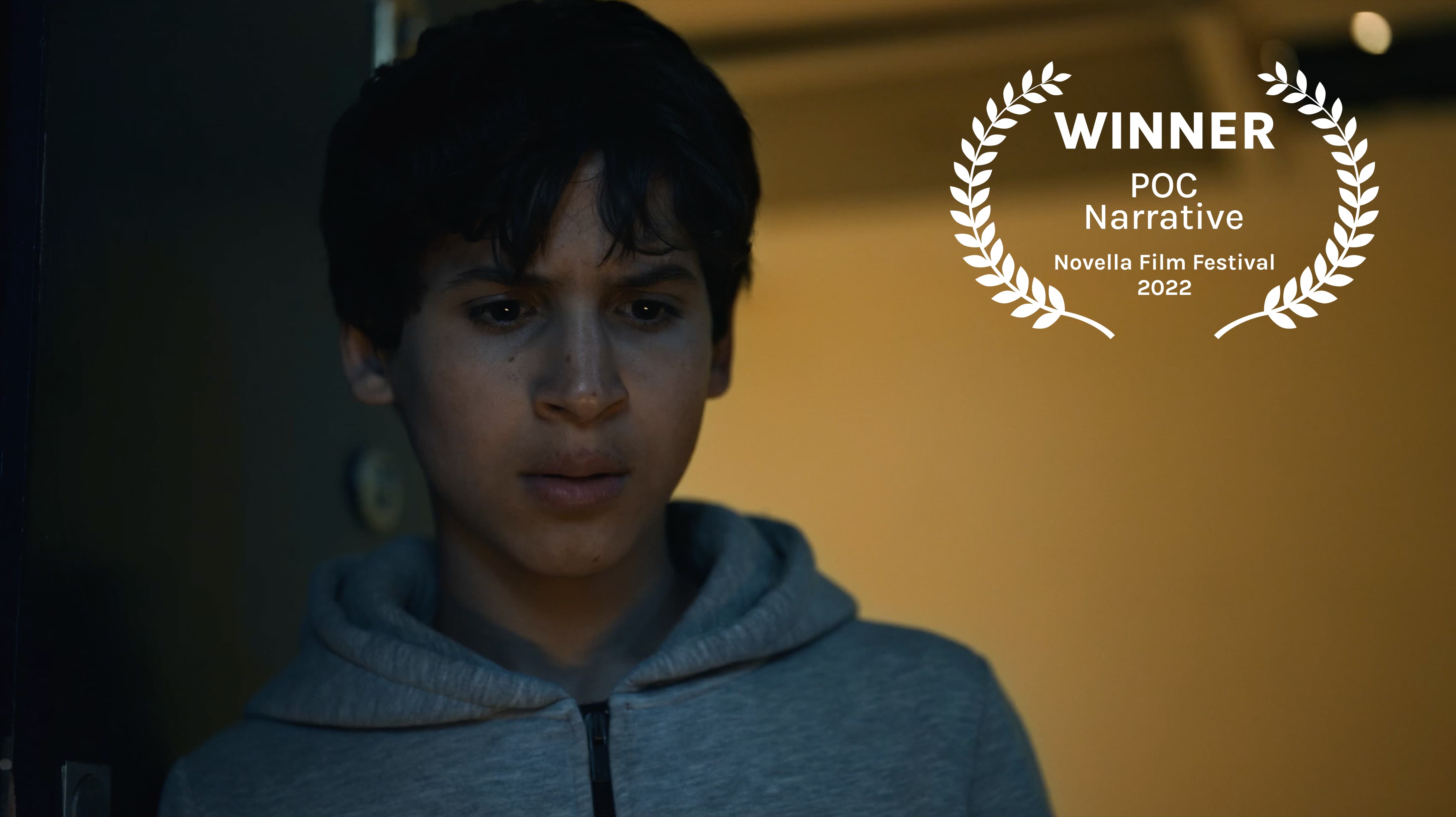 LGBTQIA+ NARRATIVE:
REQUIEM dir. Emma Gilbertson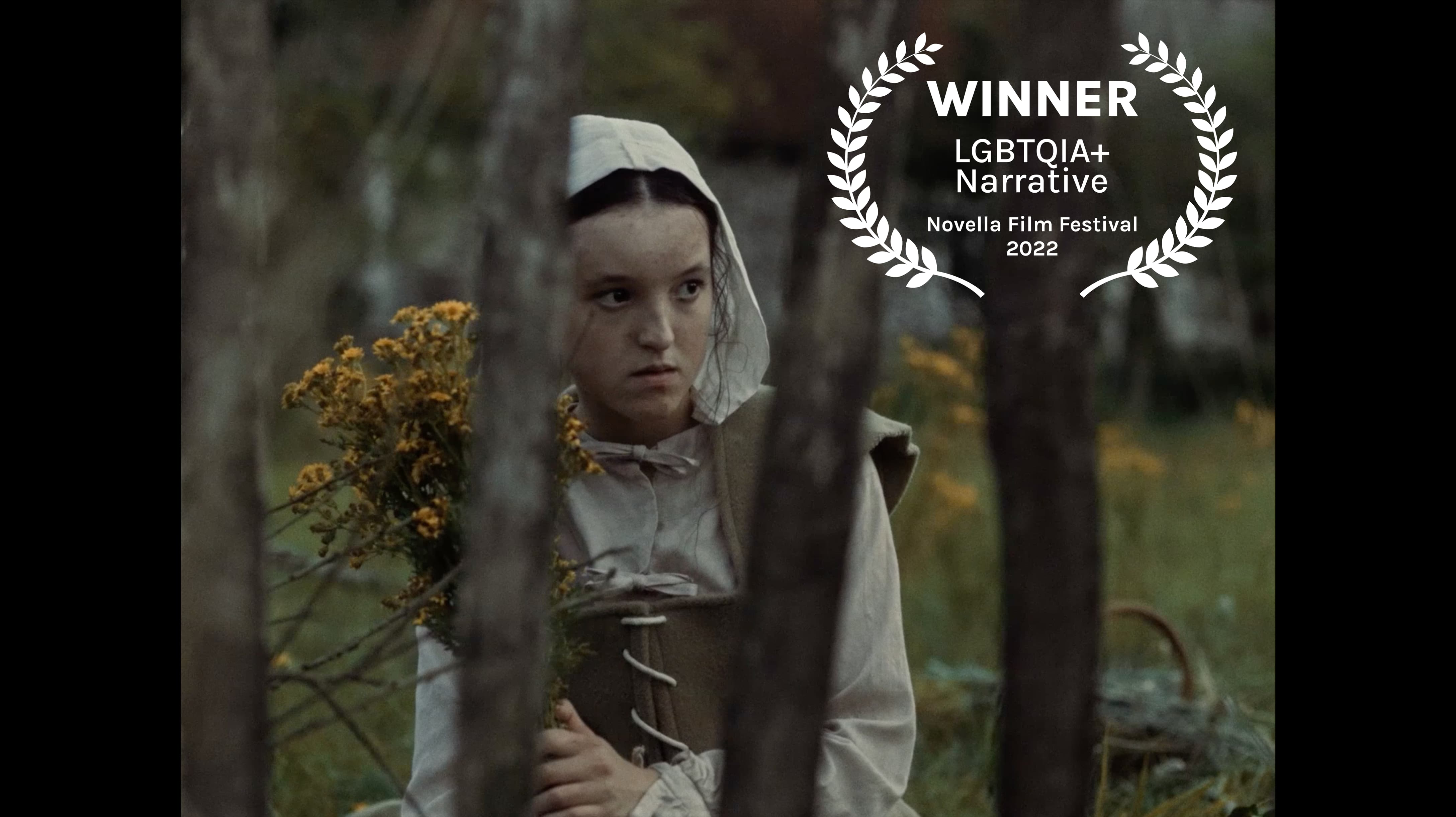 DISABILITY NARRATIVE:
Pawn Promotion dir. Efe Edosio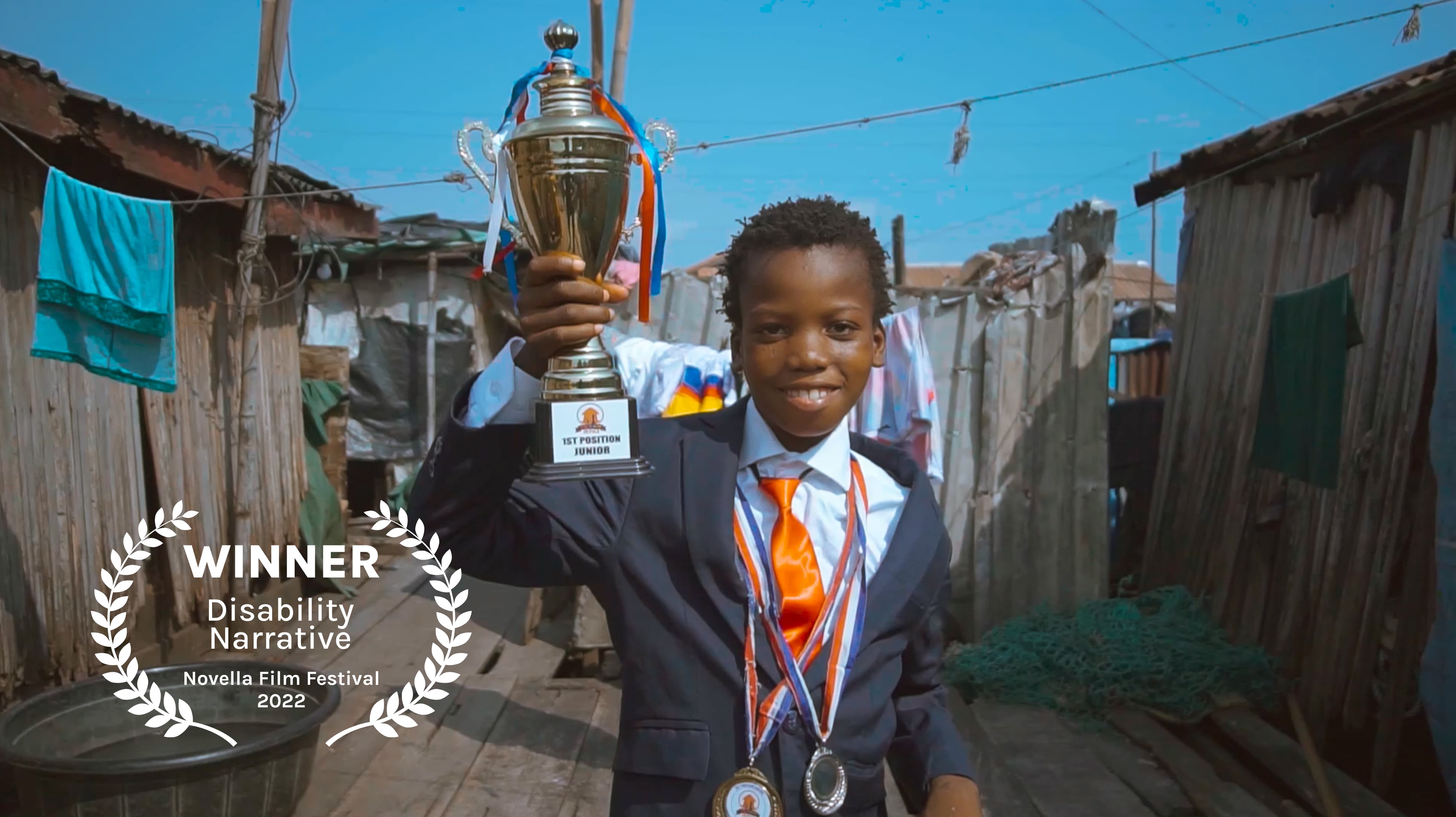 FEMALE NARRATIVE:
ITCH dir. Susannah Farrugia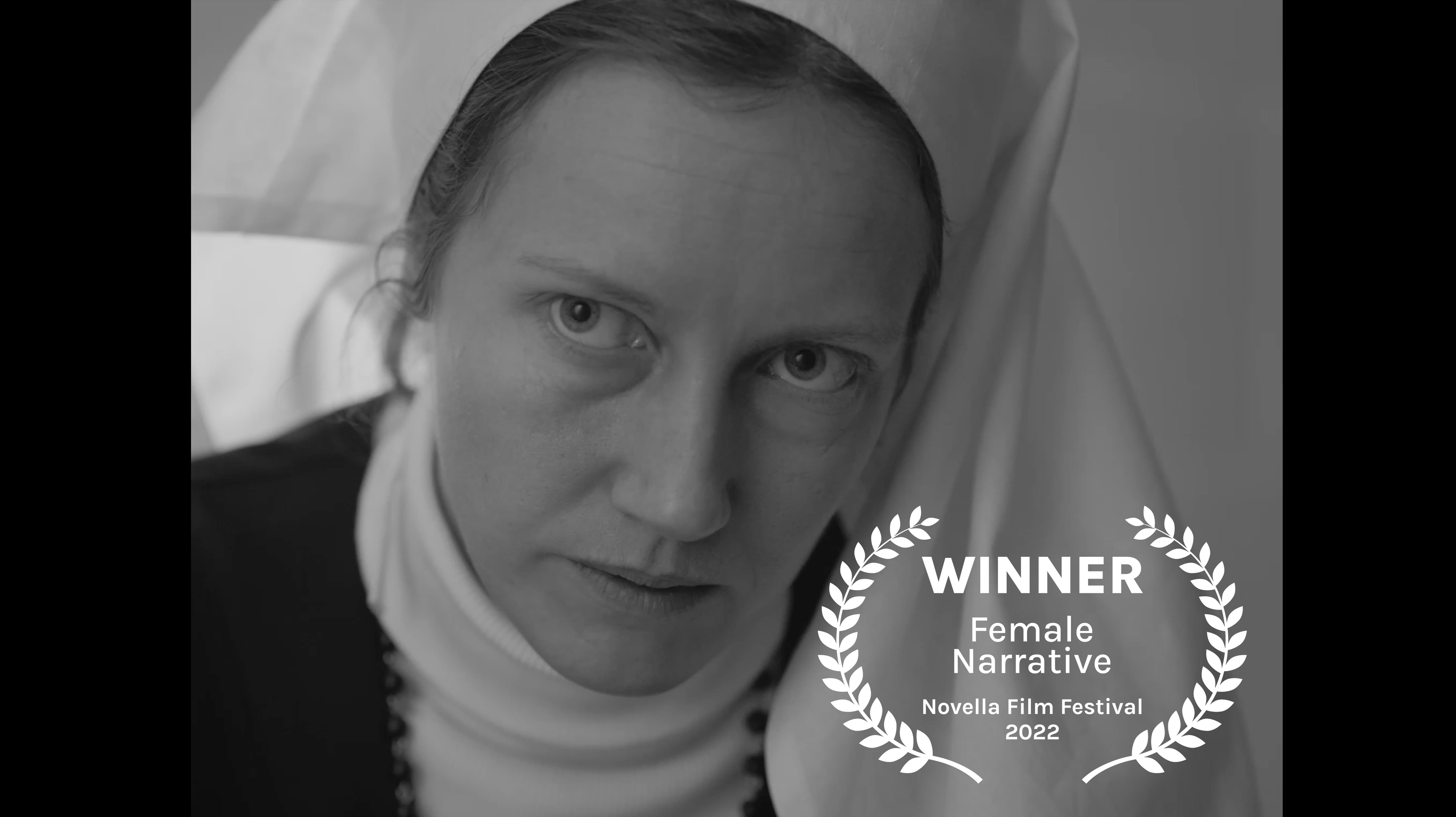 ENVIRONMENTAL NARRATIVE:
A Whispered Hope dir. Samantha Locock and Katie Loughrin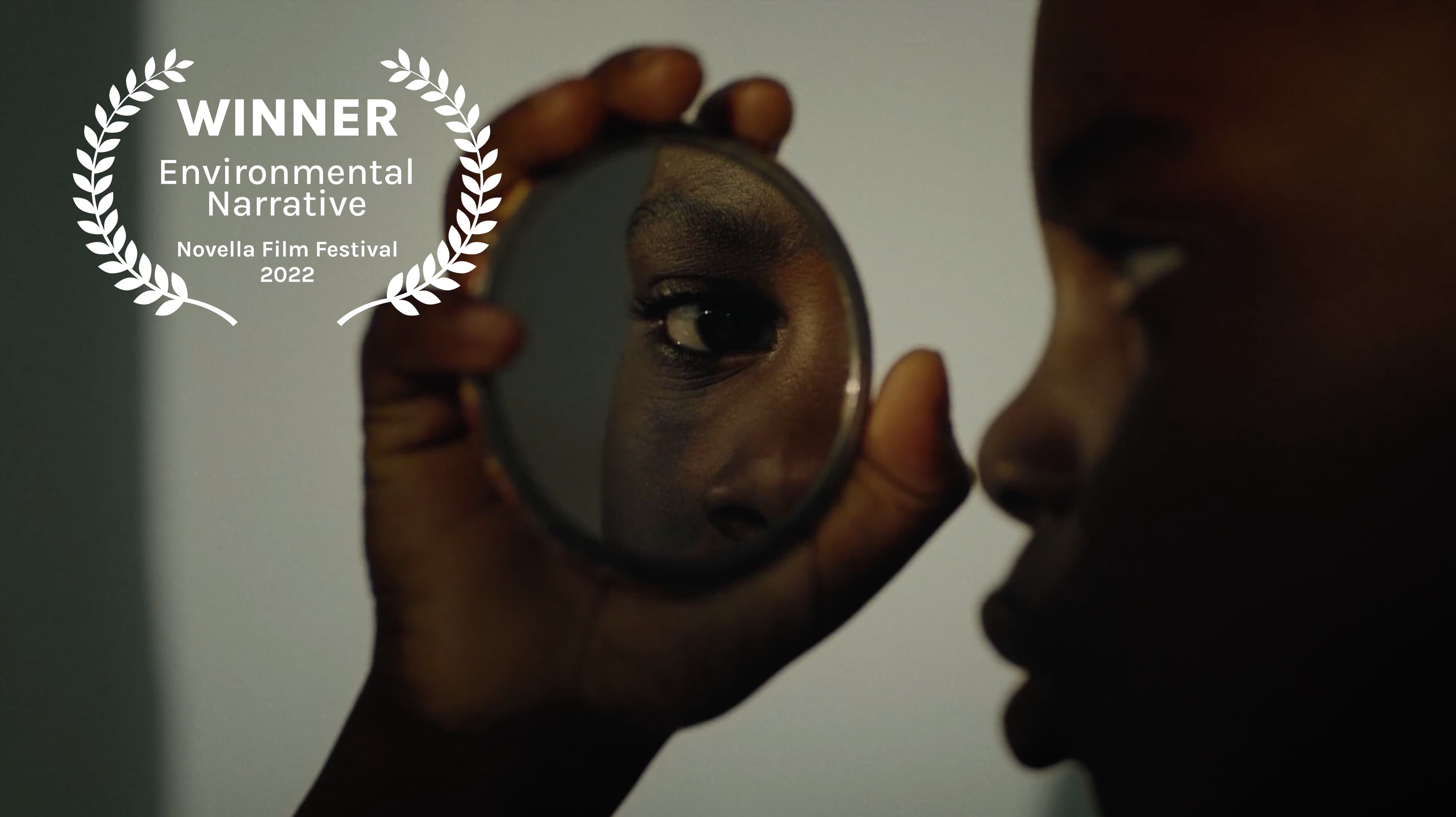 Click HERE to see the 2022 programme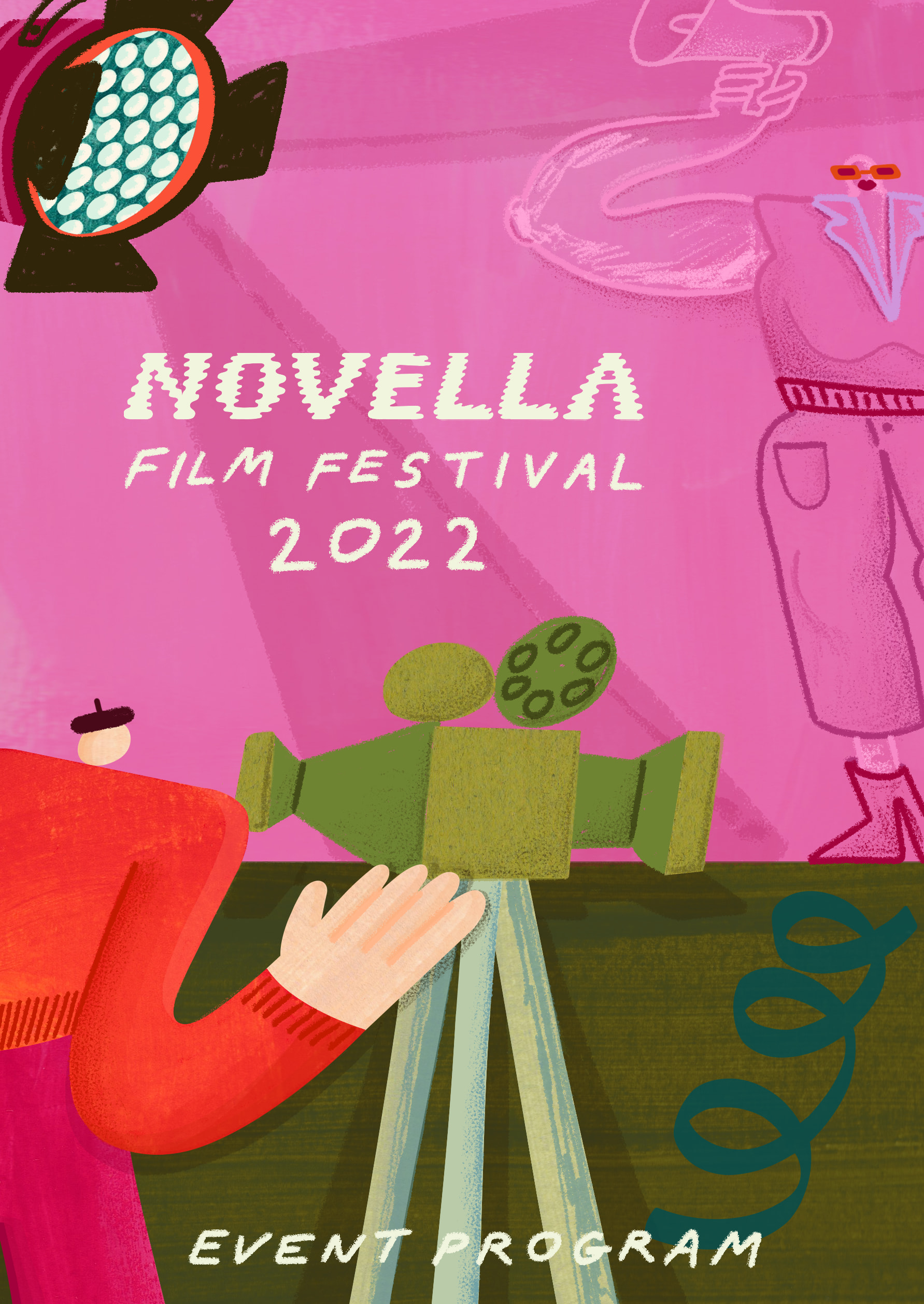 categories & prizes
A film can only be submitted to one category from each column.
Along with the cash prize, winners will also get the chance to choose from a list of in-kind prizes including free studio hire and software subscriptions.
form

categories

FICTION


DOCUMENTARY


ANIMATION


MUSIC VIDEO


EXPERIMENTAL

perspective

categories

POC NARRATIVE


LGBTQIA+ NARRATIVE


DISABILITY NARRATIVE


FEMALE NARRATIVE


ENVIRONMENTAL NARRATIVE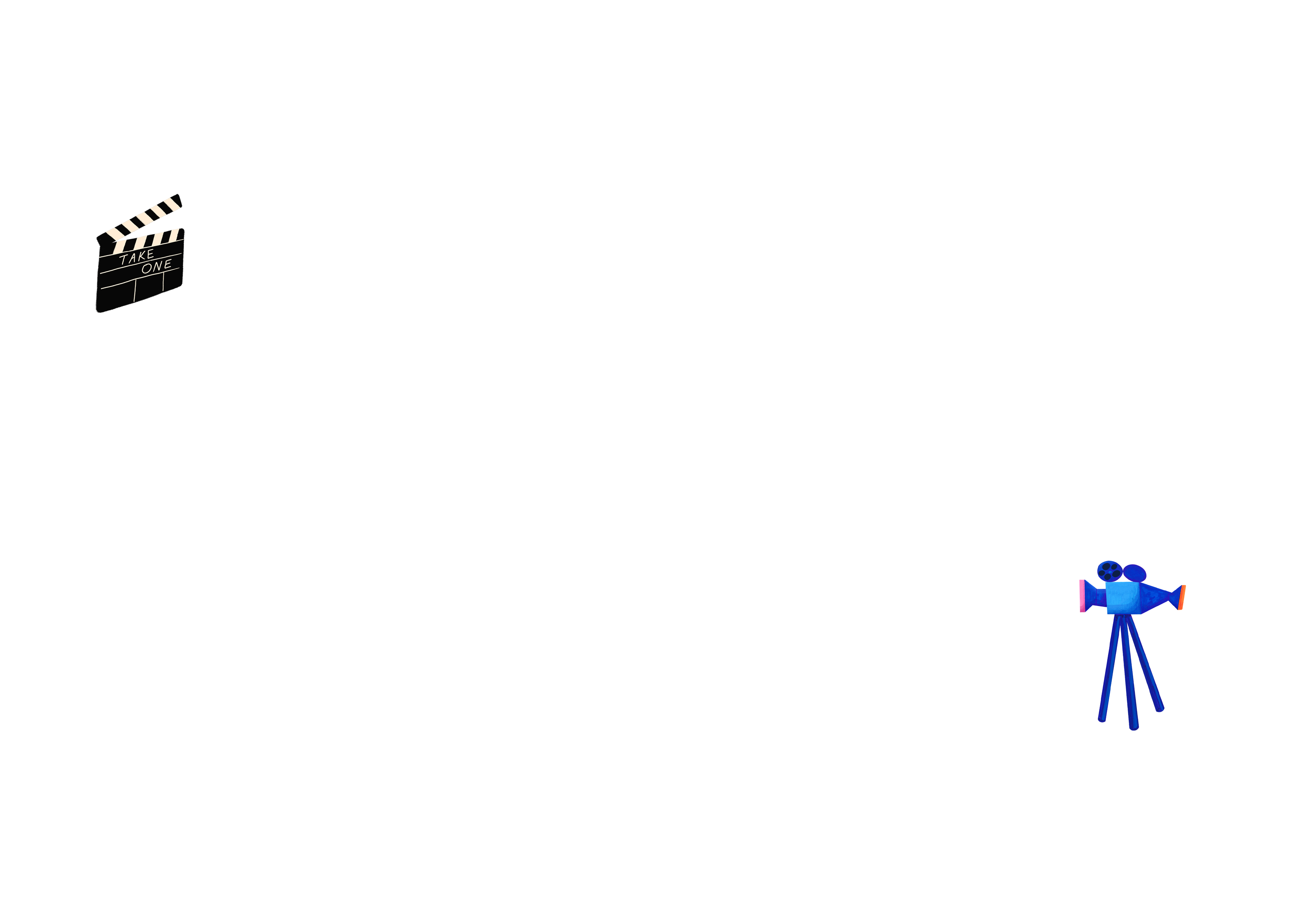 our judges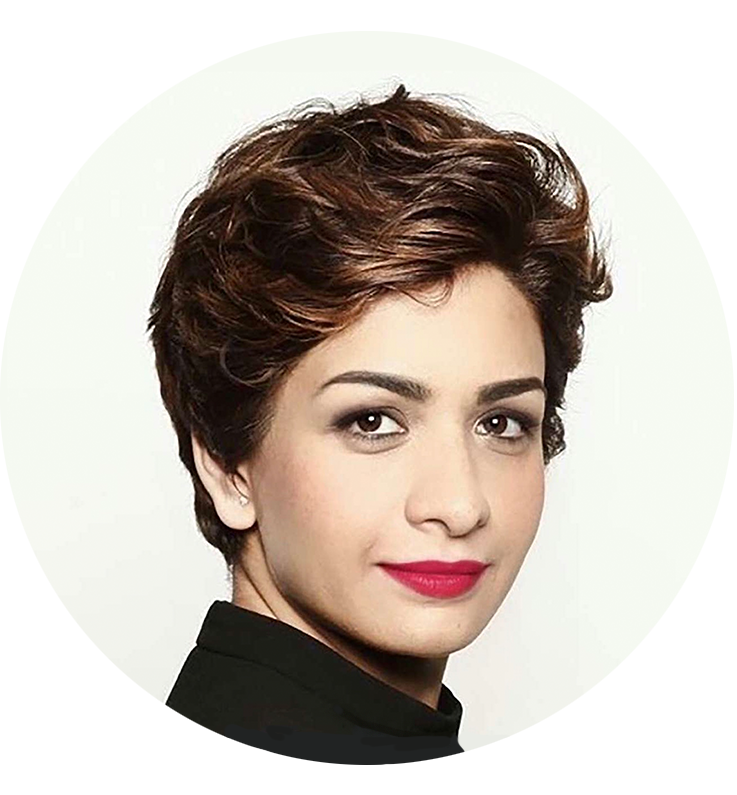 Fateme Ahmadi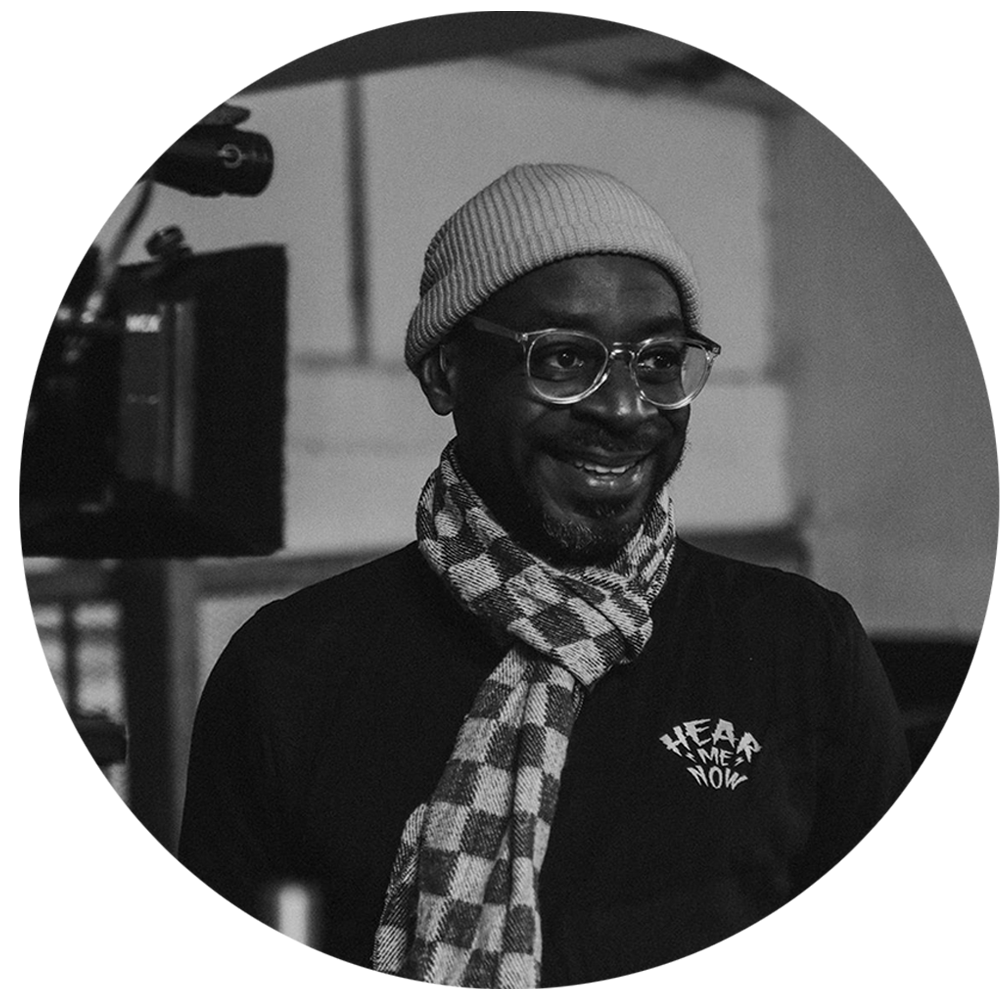 Bim Ajadi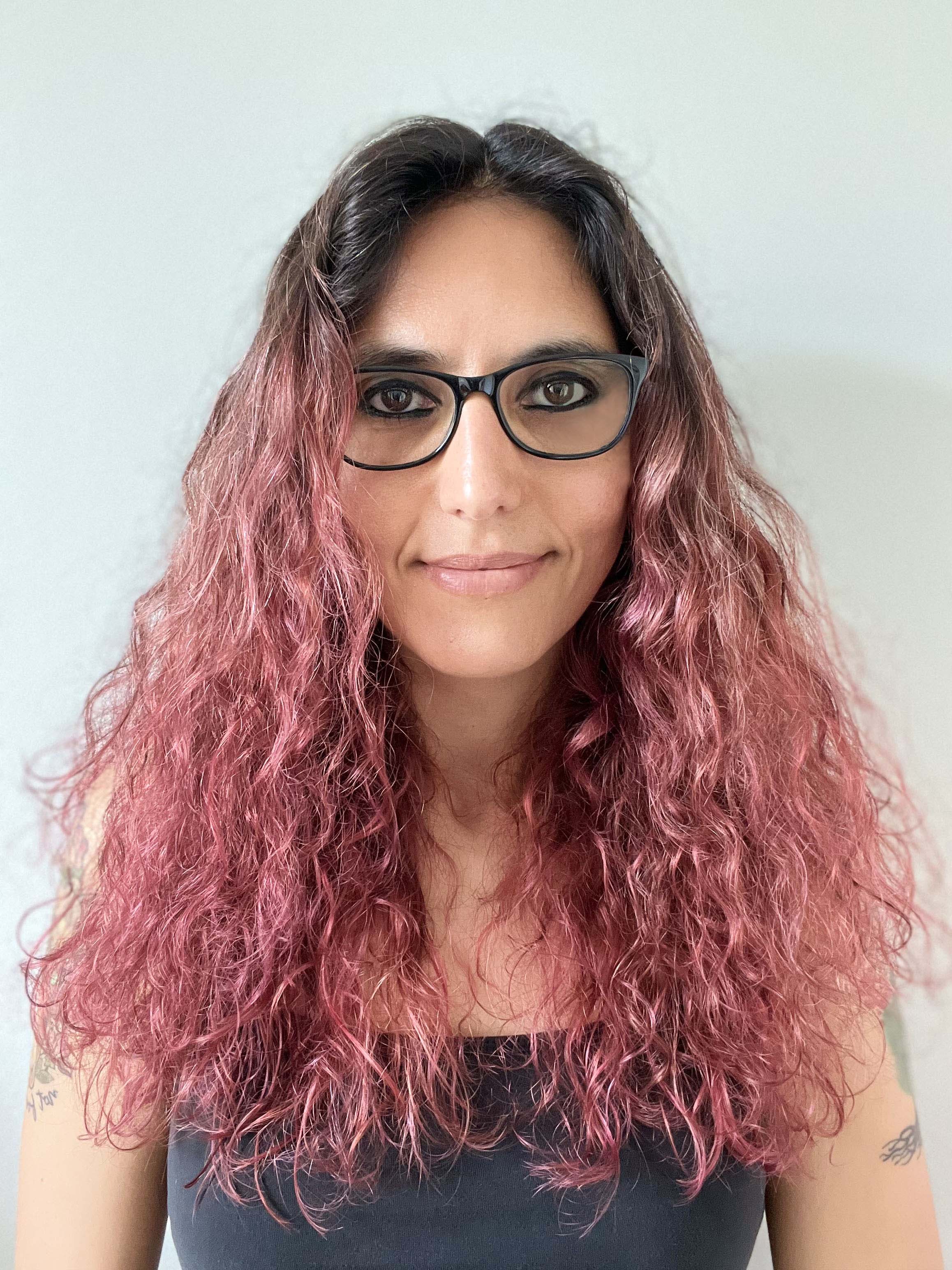 Deborah Espect