novella film festival
Saturday 9th December 2023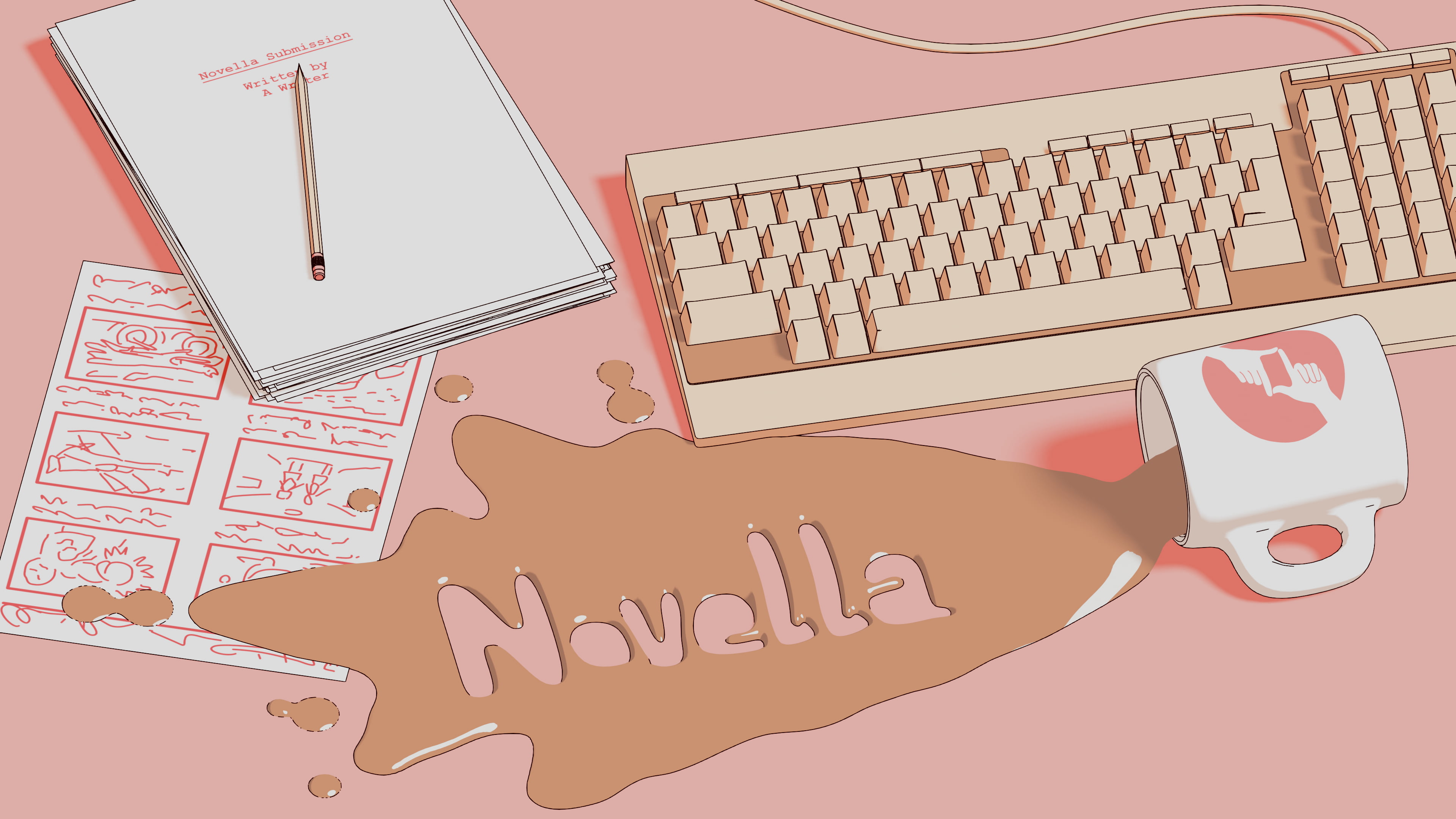 NOVELLA FILM FESTIVAL
2023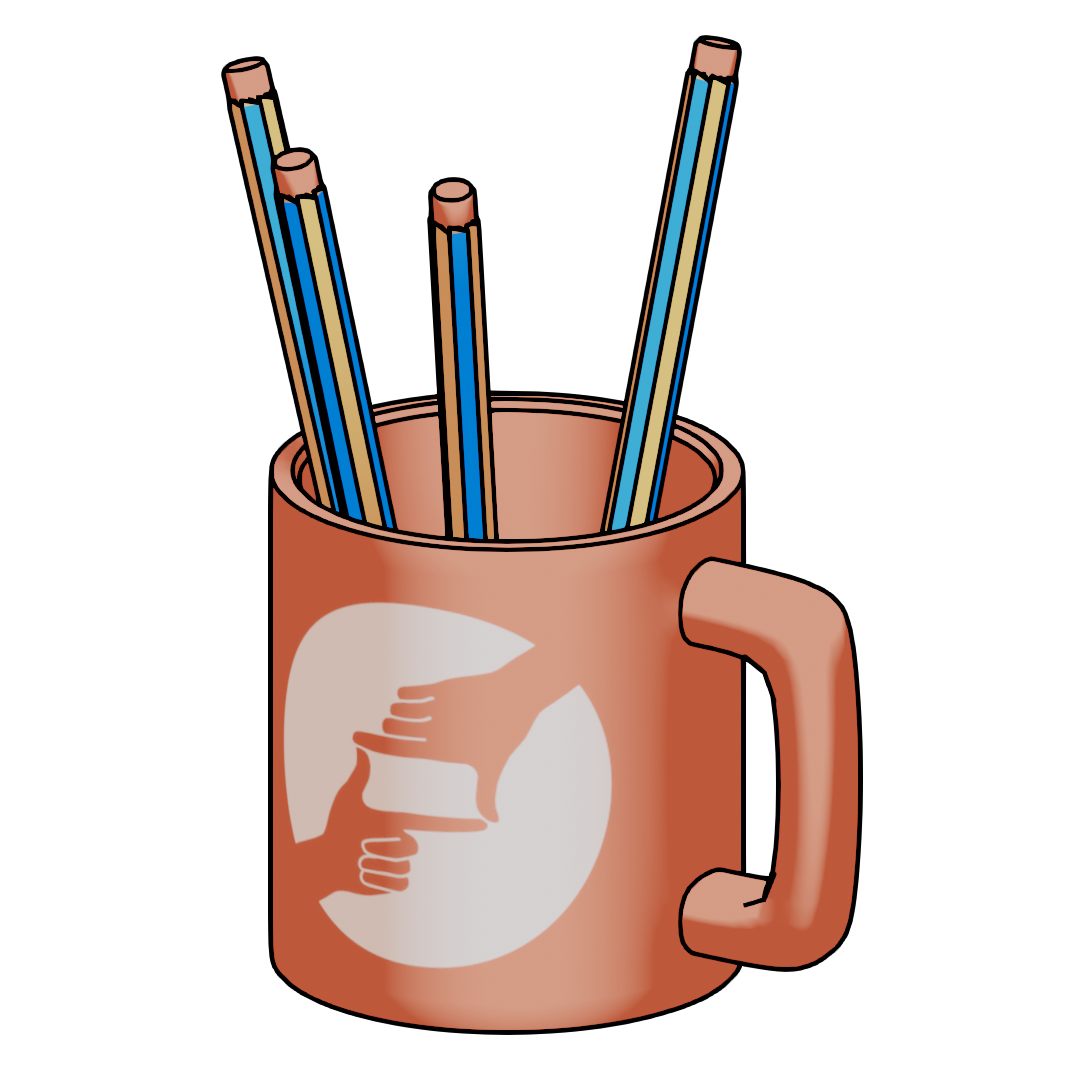 And we're back for the second edition of Novella!
In our first year, we were blown away by the high quality of films and variety of stories we received in our submissions. We're so excited to kick off our second edition of Novella, and do it all again. Take a look at some of our shortlisted films from last year below.
With our 10 diverse categories and high value cash prizes, we're striving to promote diverse perspectives within film, and to help filmmakers continue to do what they love.
We're so excited to see what the second year of the Novella Film Festival will bring.
categories & prizes
A film can only be submitted to one category from each column.
Along with the cash prize, winners will also get the chance to choose from a list of in-kind prizes including free studio hire and software subscriptions.
form

categories

FICTION


DOCUMENTARY


ANIMATION


MUSIC VIDEO


EXPERIMENTAL

perspective

categories

POC NARRATIVE


LGBTQIA+ NARRATIVE


DISABILITY NARRATIVE


FEMALE NARRATIVE


ENVIRONMENTAL NARRATIVE