Jury Announcement - Fateme Ahmadi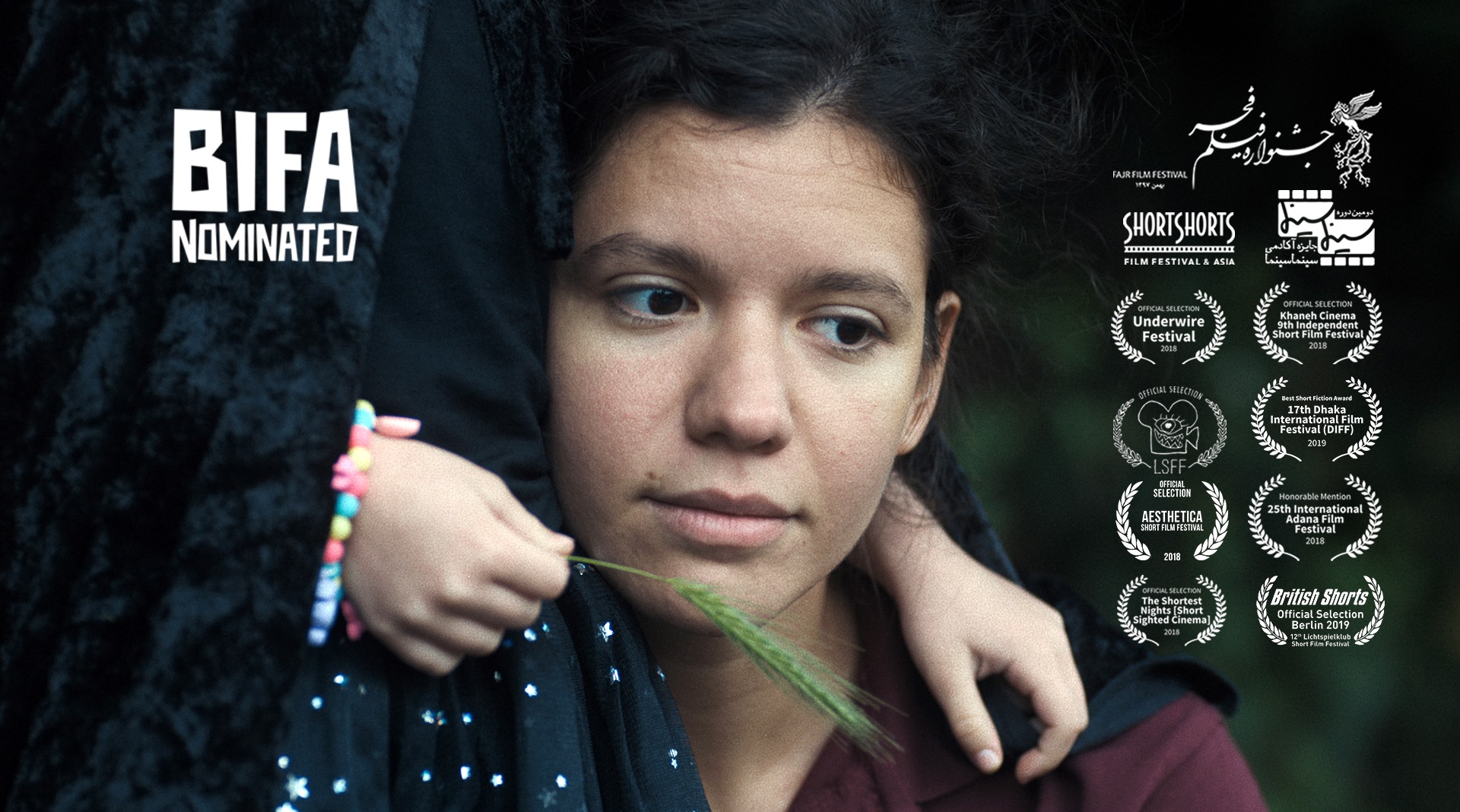 We are beyond excited to announce that the first member of our jury for 2022 is Fateme Ahmadi!
Fateme (she/her) is an award winning writer-director based in London. Her grad film from the London Film School, One Thousand and One Teardrops, was shortlisted in more than 50 festivals around the world, with several nominations and awards. Since then she has written and directed multiple short projects, earning her further nominations in festivals around the globe, and she is currently developing her first feature.
We are absolutely thrilled to have her on board, and can't wait to show her your films. 
You can check out some of Fateme's work here: https://vimeo.com/fatemeahmadi