Jury Announcement - Deborah Espect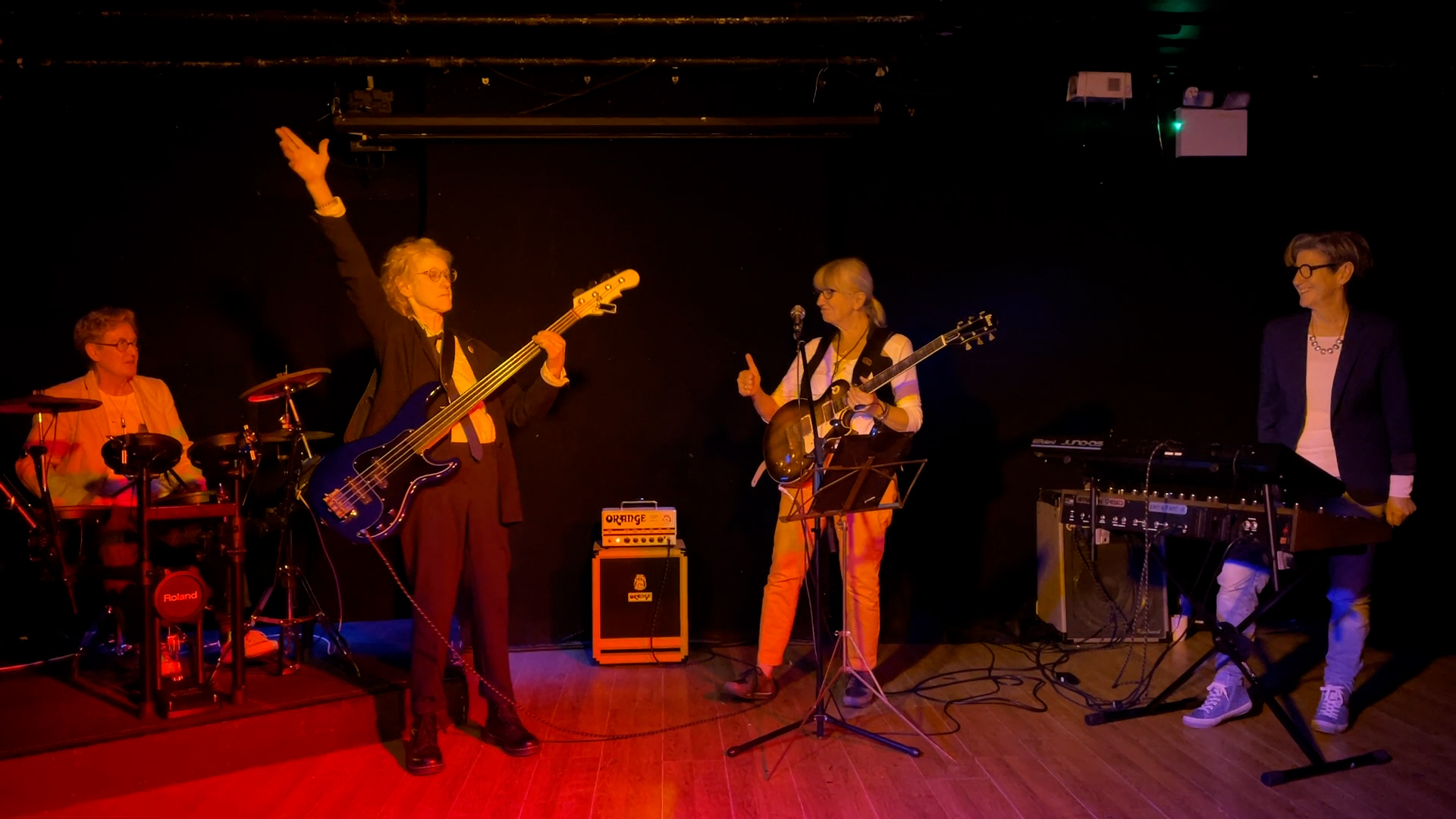 We're over the moon to announce our third Jury member for 2022: Deborah Espect!
Deborah (she/her) is an award-winning filmmaker and editor based in Brighton, UK. Her focus is on queer content and her mission is to bring positive queer stories into the mainstream. 
She also seeks to elevate other independent, LGBTQIA+ filmmakers by showcasing their work as part of the festival that she runs, FilmPride, which is Brighton & Hove Pride's official film festival.
She is currently developing her first narrative feature, "Jodie", with Makelight Productions and has just completed her first feature documentary, "Bending the Note: the Story of Siren", about a local lesbian punk band, with members in their 60s and 70s. 
Deborah also works as Film Programmer for local TV channel Latest TV, where she hosts regular shows.
We're very excited to have Deborah on board as a juror, and can't wait to show her your work!
You can find out more about Deborah's work below: