Jury Announcement - Bim Ajadi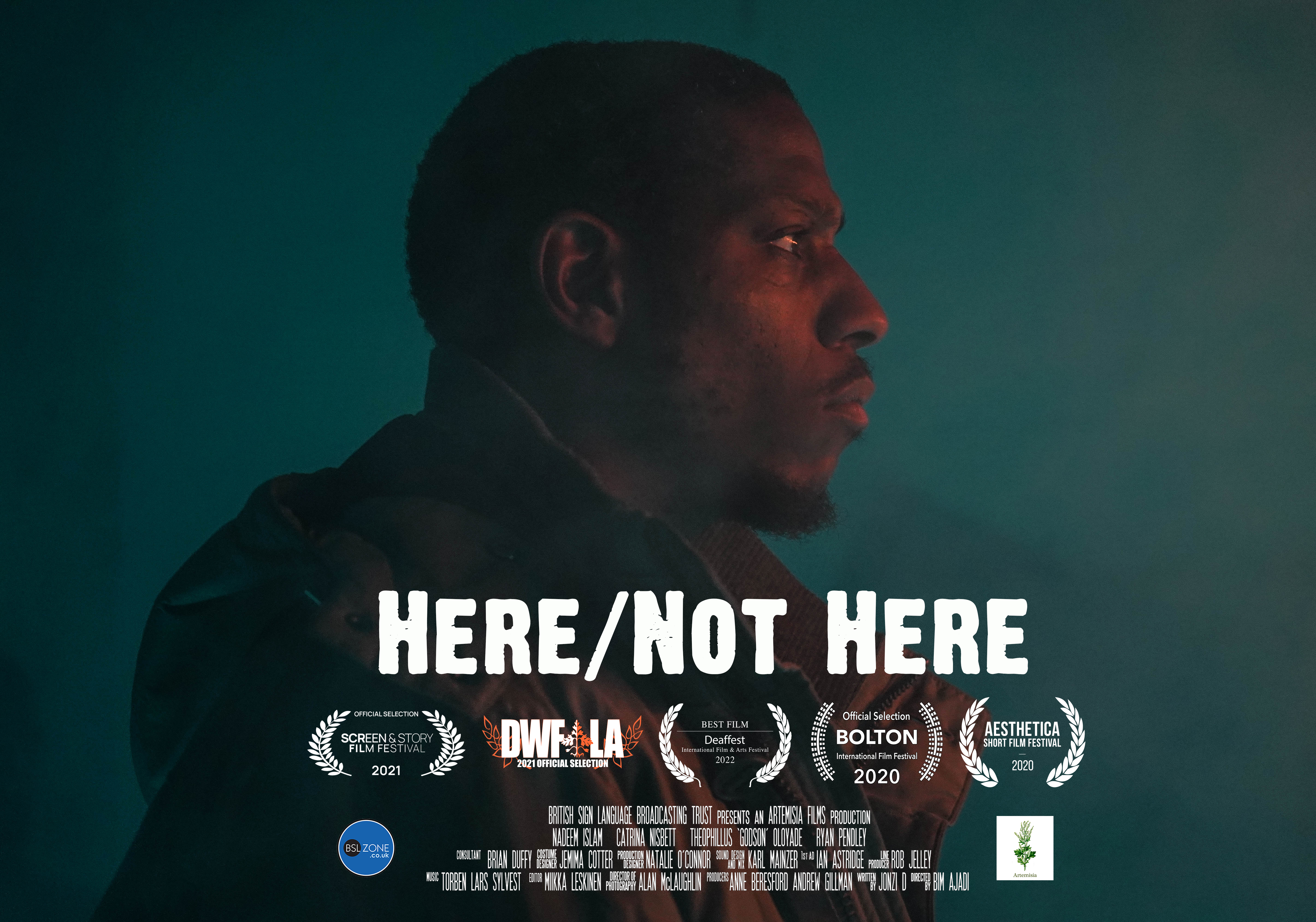 We're very excited to announce our second Jury member for 2022: Bim Ajadi!
Bim (he/him) is a London based independent filmmaker. He has been working in film and television for over 15 years, starting in post production and then moving onto directing and self-shooting. His credits include "Here/Not Here", a crossover hip-hop drama short, "Look Up", a short film co-directed for the London Paralympic Ceremony, and numerous other award-winning short films and music videos, that have earned him a BAFTA breakthrough honouree title. 
Bim is passionate about storytelling, but also about uplifting fellow deaf and disabled professionals in the film industry. He told Disability Arts Online: "One of the main challenges throughout my career has been the need to prove myself to hearing employers and hearing clients; I often have to convince them that I'm as good as any hearing film maker within the industry before they will employ me. (…) Although this constant drive to prove myself can be exhausting, I also believe it has made me stronger and even hungrier to show people what I can do. It has served to increase my passion to produce high quality films which both deaf and hearing audiences can engage with." 
We are over the moon to have Bim as a part of our jury, and can't wait to show him your work. 
You can check out some of Bim's work here: http://www.bimajadi.co.uk/films-doc