Films we've loved this Summer
From major cinema releases to indie music videos, here are just a couple of highlights from what we've been watching in May.
Nope dir. Jordan Peele
Nope is the latest feature from acclaimed filmmaker Jordan Peele. Described as a science fiction horror thriller, the film stars Daniel Kaluuya and Keke Palmer as two ranch-owning siblings who attempt to capture video evidence of an unidentified flying object. One of the most anticipated films of the Summer, Nope is hard to describe and hard to define. As always with Peele's films, there's more than meets the eye. 
Nope is showing in cinemas around the UK.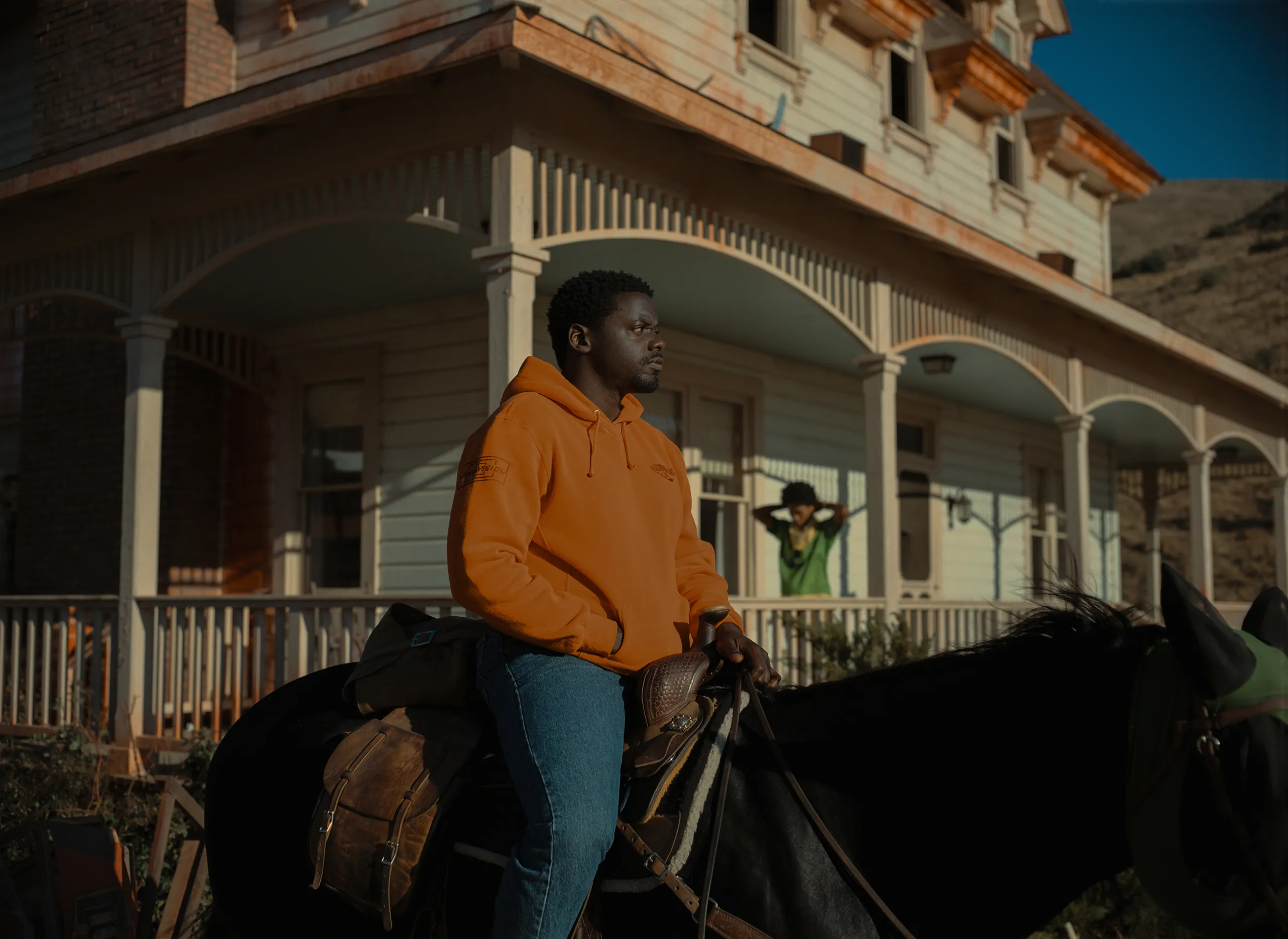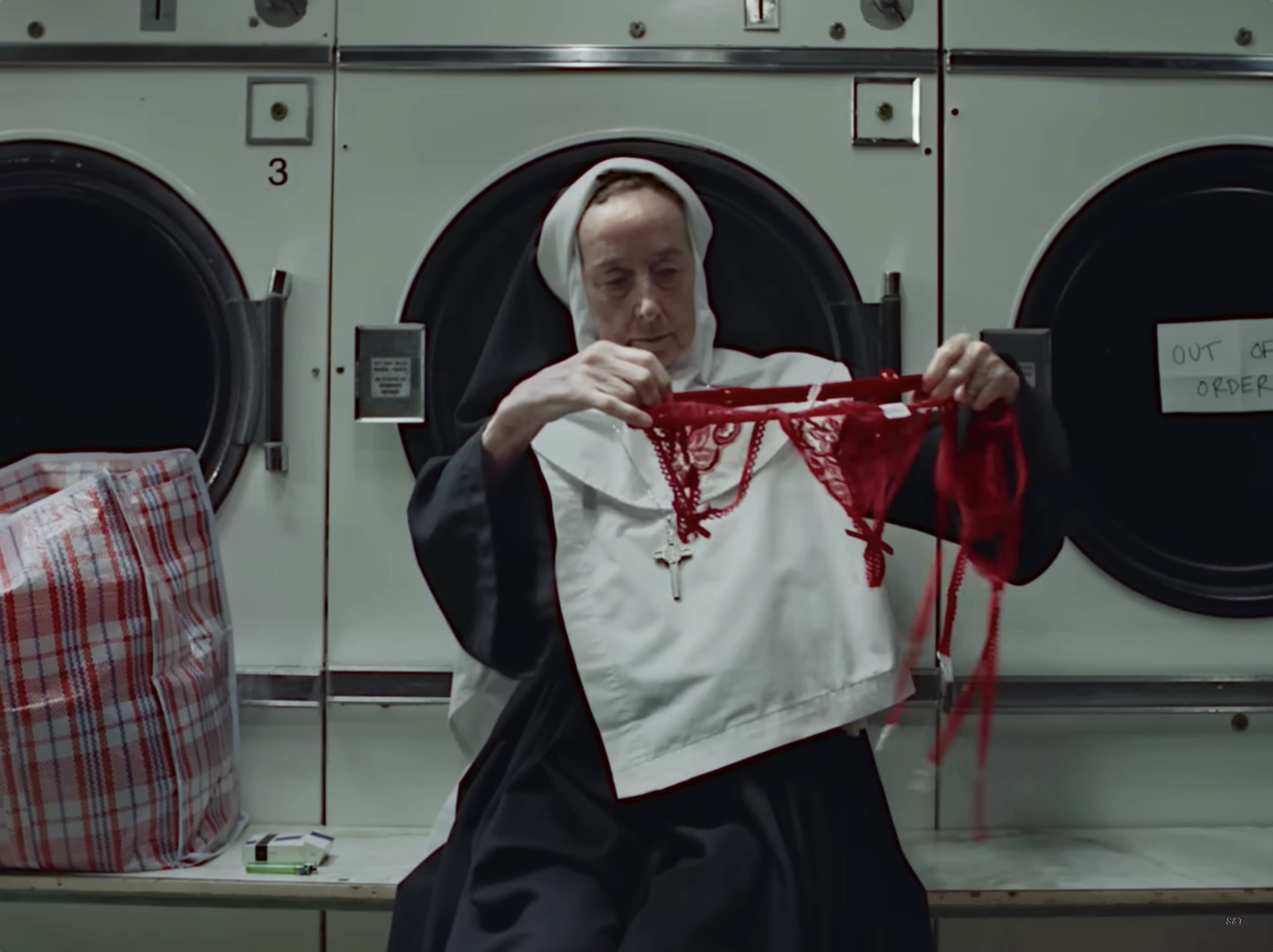 Picture in my mind – PinkPantheress and Sam Gellaitry dir. Aidan Zamiri
Since rising to fame last year through posting her songs on TikTok, PinkPantheress has become an exciting new name on the UK music scene. The music video for her recent collaboration with electronic artist Sam Gellaitry, Picture in my mind, is the perfect accompaniment to this bedroom pop Summer anthem. Set in a bustling laundromat, that slowly descends into nightclub-esque chaos, the video shows an eclectic group of characters washing clothes, kissing, getting their ears pierced, and having their head shaved amongst other things. The video feels at once perfectly 2022 and timeless, with a running theme of difference and togetherness. 
Watch here: Picture in my mind
Nsenene dir. Michelle Coomber 
A short documentary about the Ugandan activity of trapping grasshoppers.
With a running narration from Ibrah, a man whose livelihood depends on the catching of this Ugandan delicacy, this film is an absolute feast for the senses. The cinematography is truly breathtaking (DOP Xavi Amoros), and creates a hypnotic, ethereal atmosphere that mirrors the myth that surrounds the insect in Uganda. 
"I believe they're not from this world. I'll be lost if they stop falling. When I look up at the sky, I don't know if it's stars or grasshoppers I see"
Director Michelle Coomber has created a dreamlike glimpse into a community, that pulls you in from the first second. 
Watch here: Nsenene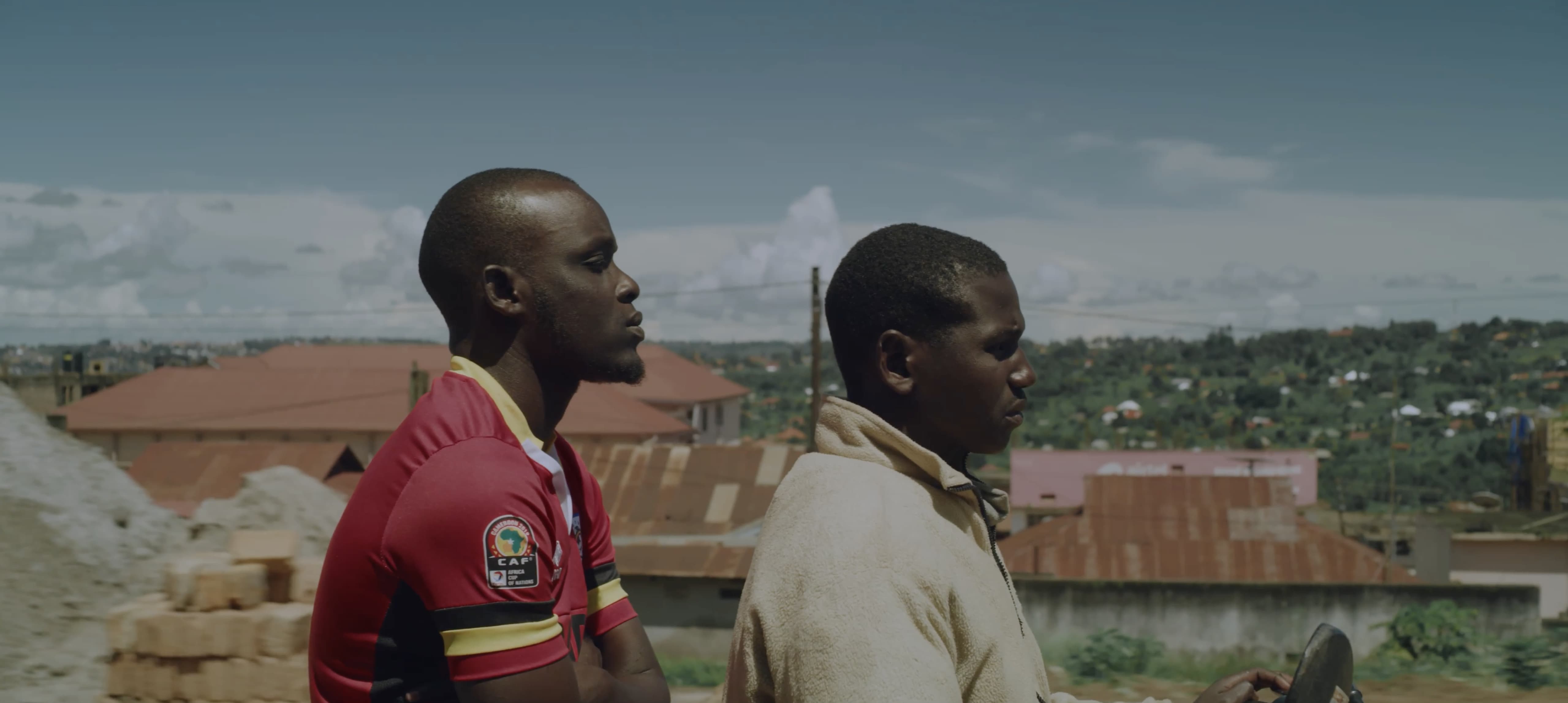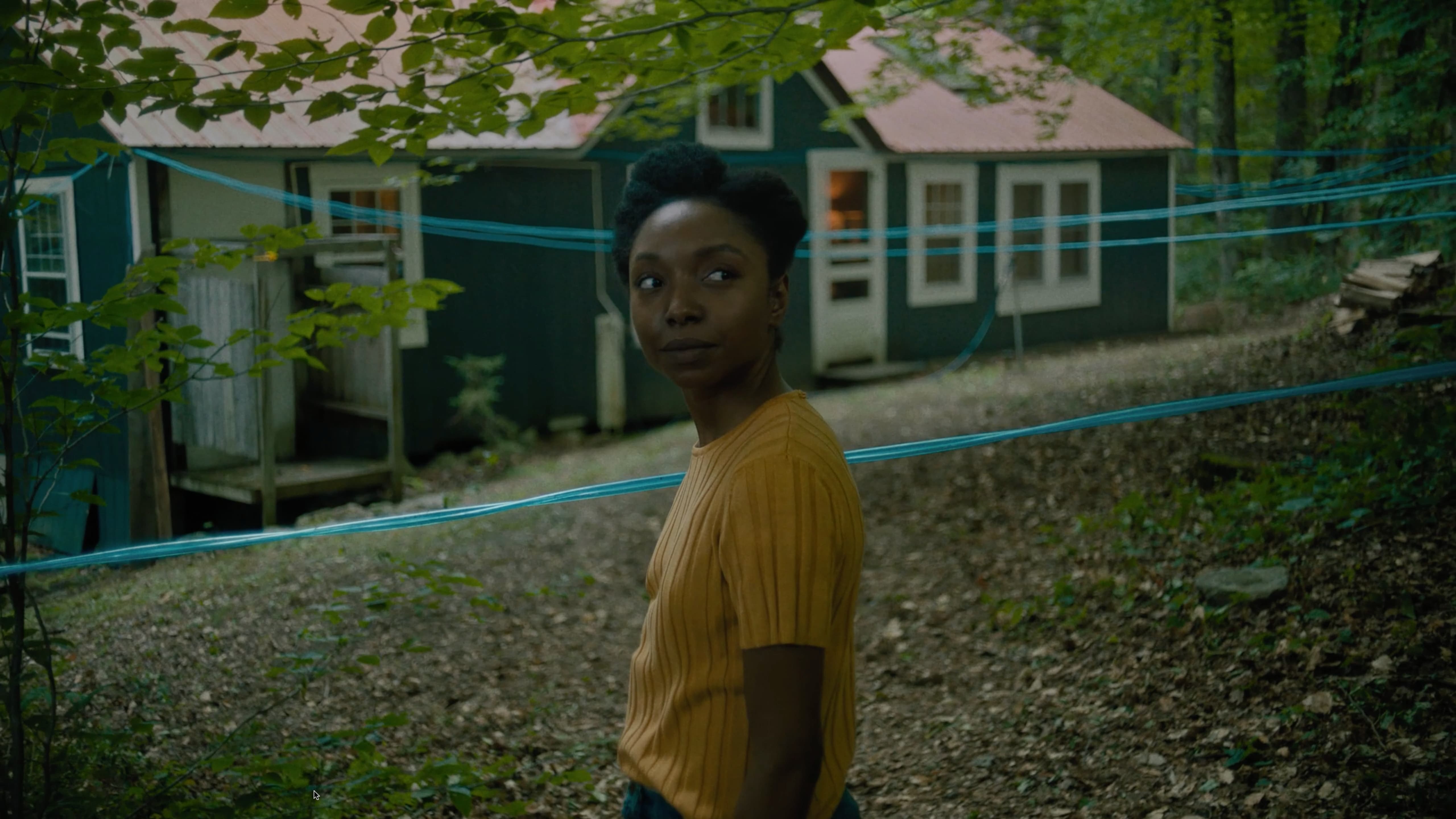 Inheritance dir. Annalise Lockhart
The story of a Black American family living in rural Vermont, haunted by white ghosts who watch them incessantly. Gradually pushed over the edge by the nefarious force of the ghosts' gaze, the family use their maple trees to create a McCoy field, an area that turns them invisible, so that they can live in their home in peace, leaving that burning white perception behind. The film is beautifully shot and acted, with naturalistic performances that marry the quiet horror of the haunting with a sincere family warmth. 
Director Annalise Lockhart says that the first seed of the idea was in the shape of a campsite that would turn you invisible, sparked by the stereotype that 'Black people don't camp', and that when they do it wasn't uncommon to feel like you were being watched, and didn't belong. In its science-fiction elements, the film draws from Afrofuturism. Lockhart told Hannah Skjellum for Outtake Mag; "Science fiction as a genre, I think, from its inception has been about solutions to really difficult problems in the modern era. I think about the quest for freedom and equality that African diasporic peoples have been on for so long. The best Afrofuturist works are looking for different visions of what the future could be like, outside of predominantly white or Western ideas of 'the future'. And it's really important to think about radically different visions separate from that." 
Watch here: Inheritance
Bodies Bodies Bodies dir. Halina Reijn
Stuck in a remote mansion during a storm, a group of rich 20-somethings decide to play Bodies Bodies Bodies, a game where a secret killer must eliminate their fellow players. Things take a turn when real bodies start turning up, triggering a bloody and chaotic chain of events. A whodunit for the zoomers, this film knows exactly what it's doing, and delivers exactly that. Writers Kristen Roupenian and Sarah Delappe (along with director Halina Reijn) have managed to capture the perfect mid-20s vibe, in all its egotistical mess, without it feeling overly forced or cringe-worthy – something that is not an easy feat and that we've seen done badly countless times. The heightened and unlikeable characters offer just enough of a reflection of people we know without completely insulting the audience. The film combines this unself-conscious social commentary with genuinely good tension building and strong performances, with a standout comedic performance from  Shiva Baby star Rachel Sennott. A crossroads of Euphoria, Agatha Christie, and Among Us, Bodies Bodies Bodies is a modern murder-mystery romp with all the trimmings.
Bodies Bodies Bodies is showing in cinemas around the UK.