From major cinema releases to indie music videos, here are just a couple of highlights from what we've been watching in May.
Everything Everywhere All At Once dir. Daniel Kwan and Daniel Scheinert
We're a festival that celebrates original filmmaking, and it doesn't get much more original than the new film from writer-director duo known as the Daniels, Everything Everywhere All at Once. The film centres around Evelyn Quan Wang, a Chinese-American laundromat owner being audited by the IRS, who discovers she must connect with parallel universe versions of herself to save the multiverse from destruction. With an extraordinary lead performance from Michelle Yeoh and a knockout cast around her, this film delves deep into the absurd, the hilarious, and the heartbreaking. Like the best sci-fi, it uses its extremely high concept, huge scale plot as an illustration of a much smaller, profoundly human story. 
Everything Everywhere All at Once is showing in cinemas around the UK.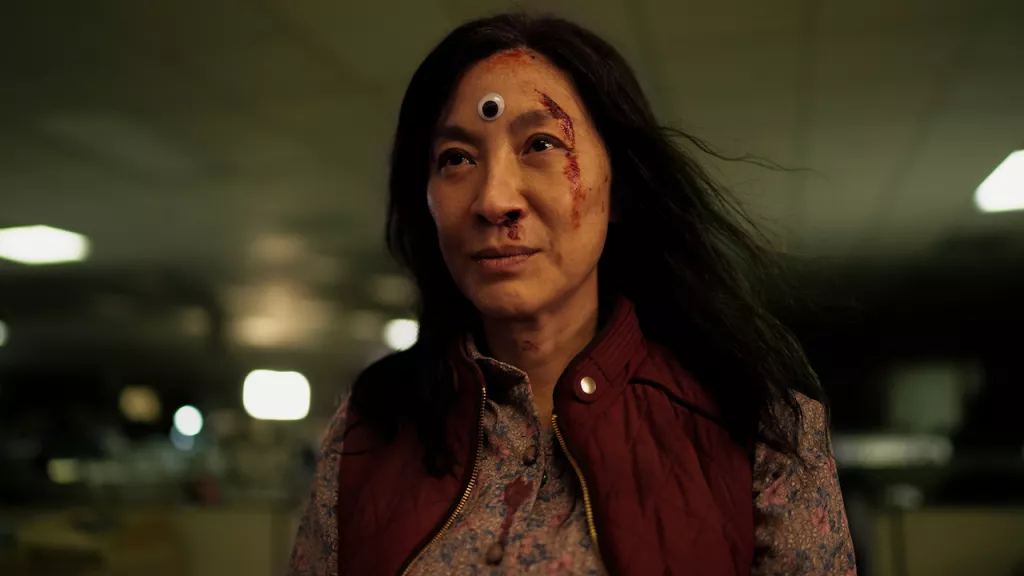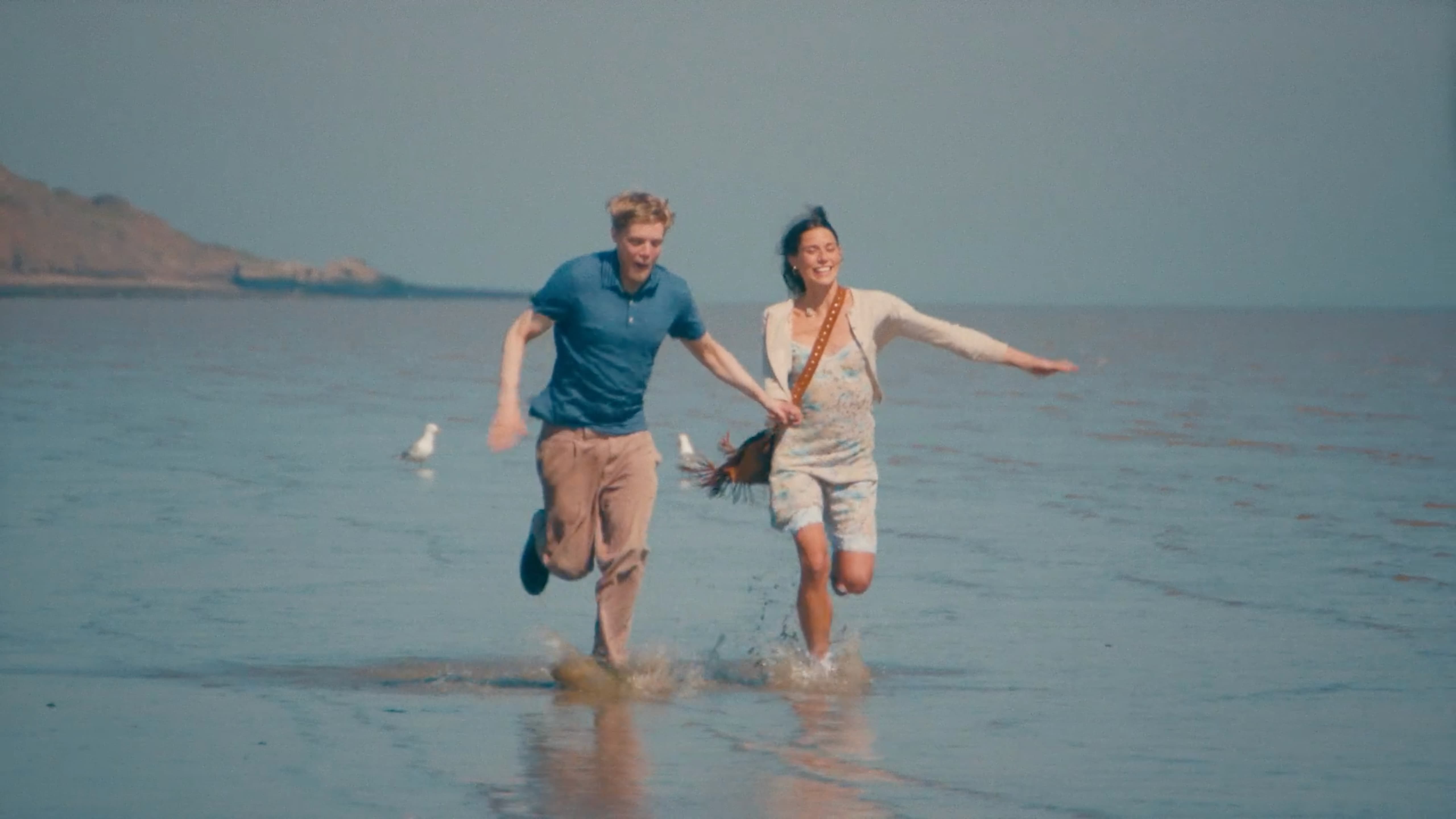 All For You – Welshy dir. Arthur Studholme
We're staying in the realm of the surreal for the next one, and that is the music video for the song All For You by Welshy, directed by Arthur Studholme. What starts as your typical meet cute takes an odd turn when our bus-riding protagonist brushes thumbs with those around him. This music video is funny, absurd, and feels very relevant in a post-pandemic world, where we are all so much more aware of what we touch. 
Watch here: All For You 
Faraway (Lointain) dir. Aziz Zoromba
This documentary short follows a young man over four seasons, as he attempts to navigate his solitude and reconnect with his mother. Set against a stunning yet bleak backdrop of Montreal, the film switches between French, English and Arabic as we see our protagonist communicate with the different people in his life, exploring themes of family, friendship and the everyday fight for acceptance. Director Aziz Zoromba manages to make the viewer care for this young man they are watching, whilst maintaining a certain distance – he is faraway from us, and everyone. 
Watch here: Faraway