Films we've loved in April
From major cinema releases to indie music videos, here are just a couple of highlights from what we've been watching in April.
The Northman dir. Robert Eggers
In his third feature, Robert Eggers creates a blood-soaked, true epic that spans the life of viking prince Amleth and his quest to avenge his murdered father. Alexander Skarsgård stars as Amleth, a beast of a man who has spent his life becoming a ruthless killer, fuelled by simple anger and revenge. Despite the surface description though, Skarsgård's performance along with the writing give Amleth depth, with a connection to his surroundings and an almost soft-spoken manner that keeps the audience on side. Alongside him star Anya Taylor-Joy, Nicole Kidman, and Claes Bang, who all give an equally complex and fresh portrayal of their somewhat traditional roles in this story. In this visually stunning film, Eggers places beauty alongside savagery, sometimes even inside it, and creates a masterpiece that is difficult to look away from.
The Northman is showing in cinemas around the UK.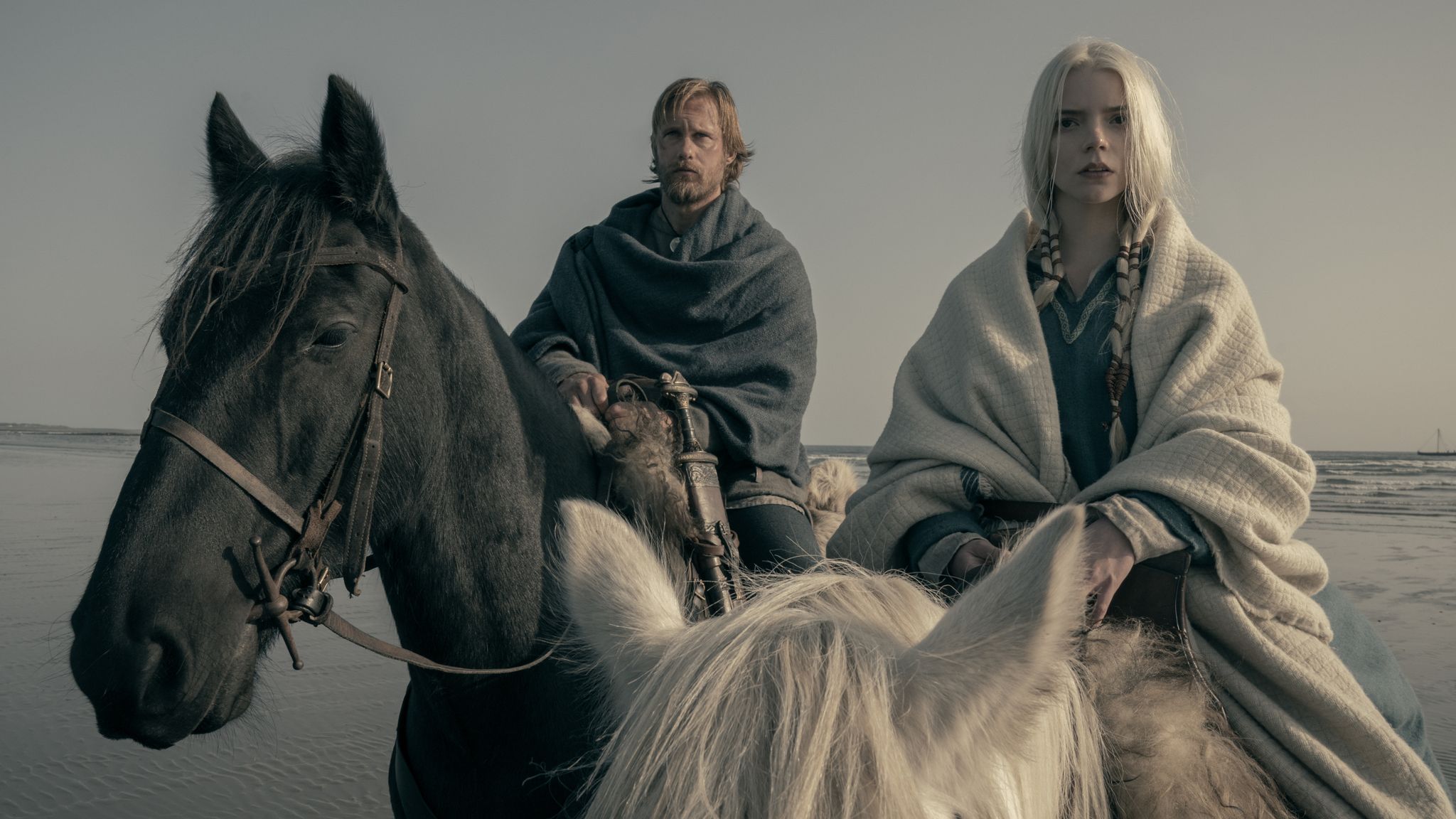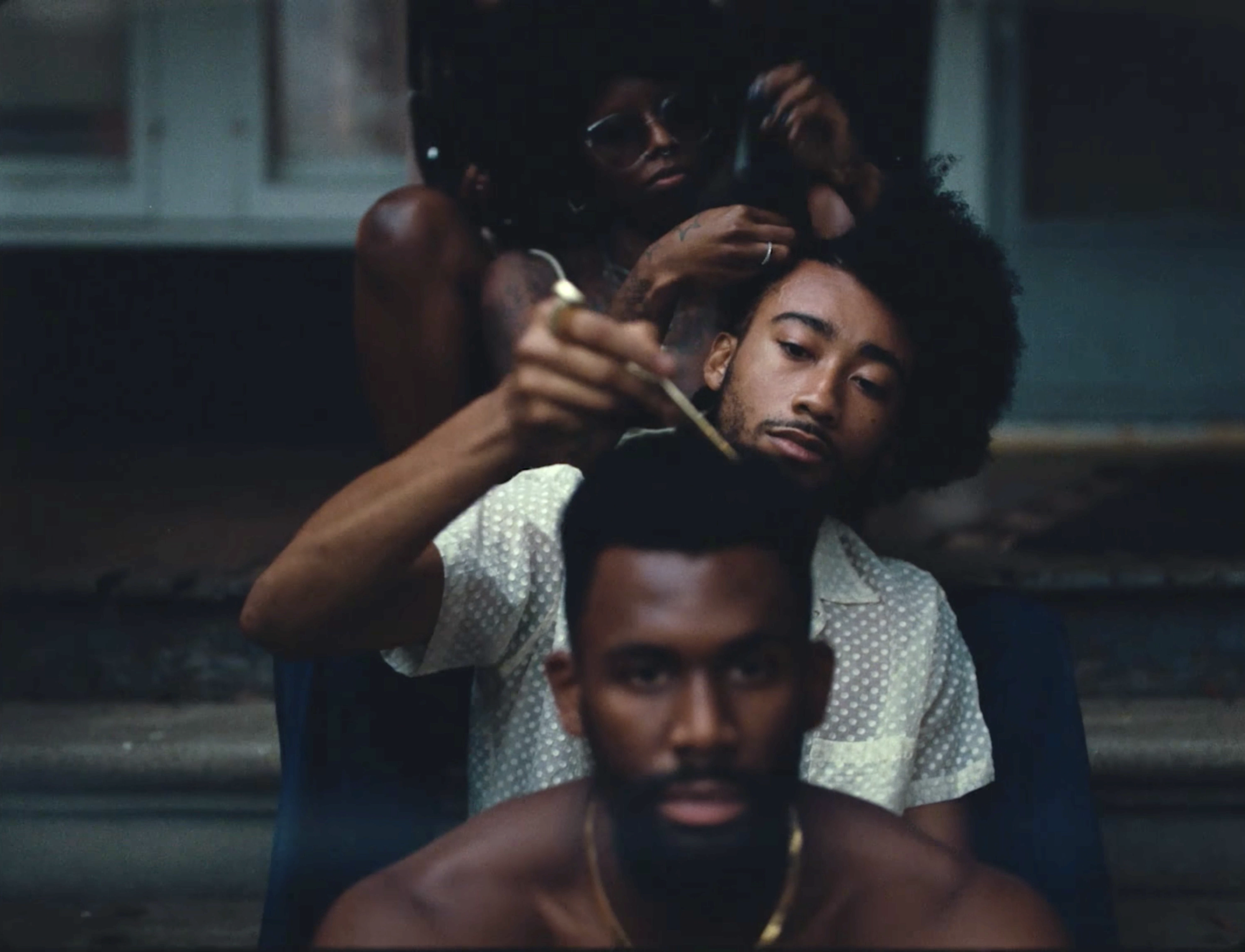 Don't Go Tellin' Your Momma dir. Rubberband and Topaz Jones
"The Black ABCs were once taught across the United States. Created in 1970 by two Chicago teachers and the Society for Visual Education, the cards and posters linked the 26 letters of the alphabet with language and imagery that reflected the lives of Black children. This forward-thinking educational tool was designed to empower Black youth, who would finally see their community reflected in teaching materials, which had historically been dominated by white faces."
Musician Topaz Jones takes the Back ABCs as inspiration in "Don't Go Tellin' Your Momma", a visual and musical journey that explores his own identity and coming of age in Montclair, New Jersey. The film splices archive footage with thought-provoking interviews, stunning vignettes and home video clips, all set against a collage soundscape of music, spoken word and ambient sound. The result is a living, breathing film that explores questions of Black identity and "continues the tradition of documenting Black life as valuable".
 
Watch here: Don't Go Tellin' Your Momma 
Punch-Drunk dir. Larry Ketang & Liam White
In a café in Marseille, a man's life begins to unravel when his lunch is interrupted by a chatty stranger.
Watch here: Punch-Drunk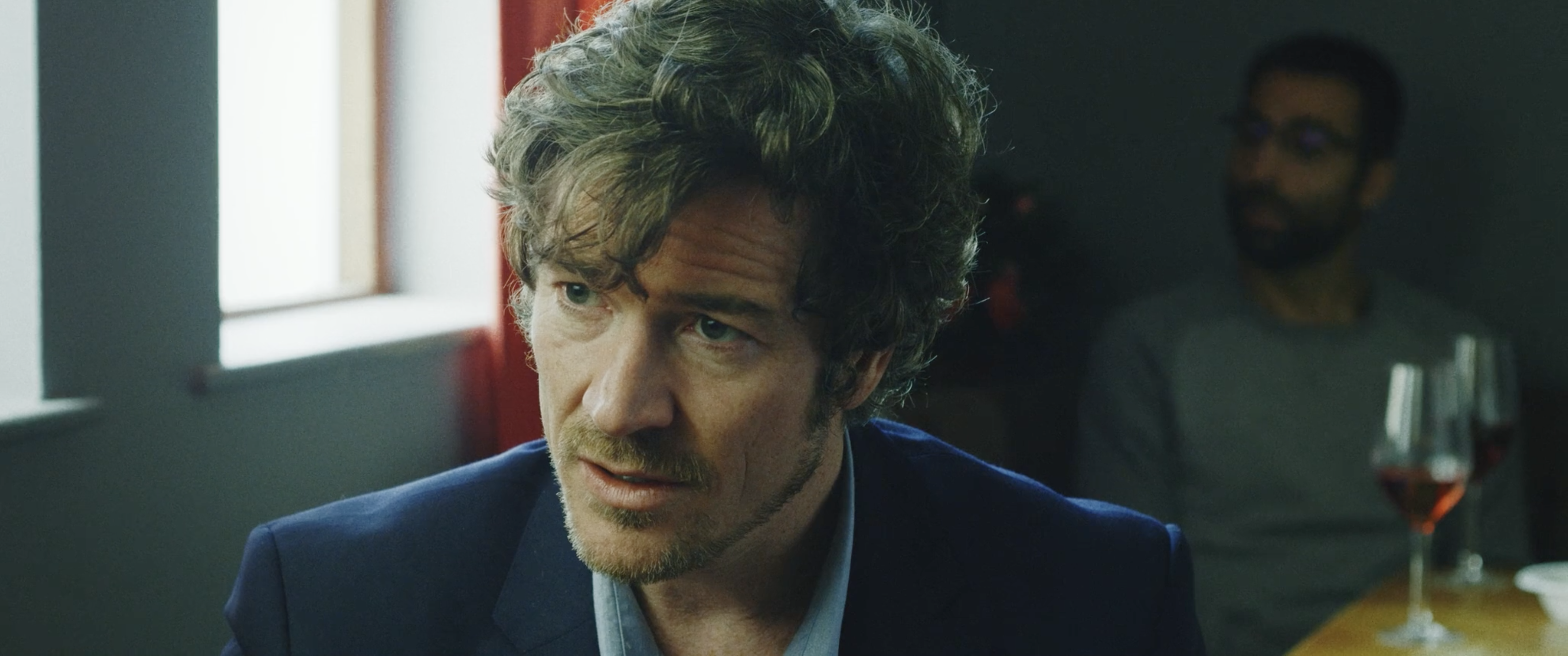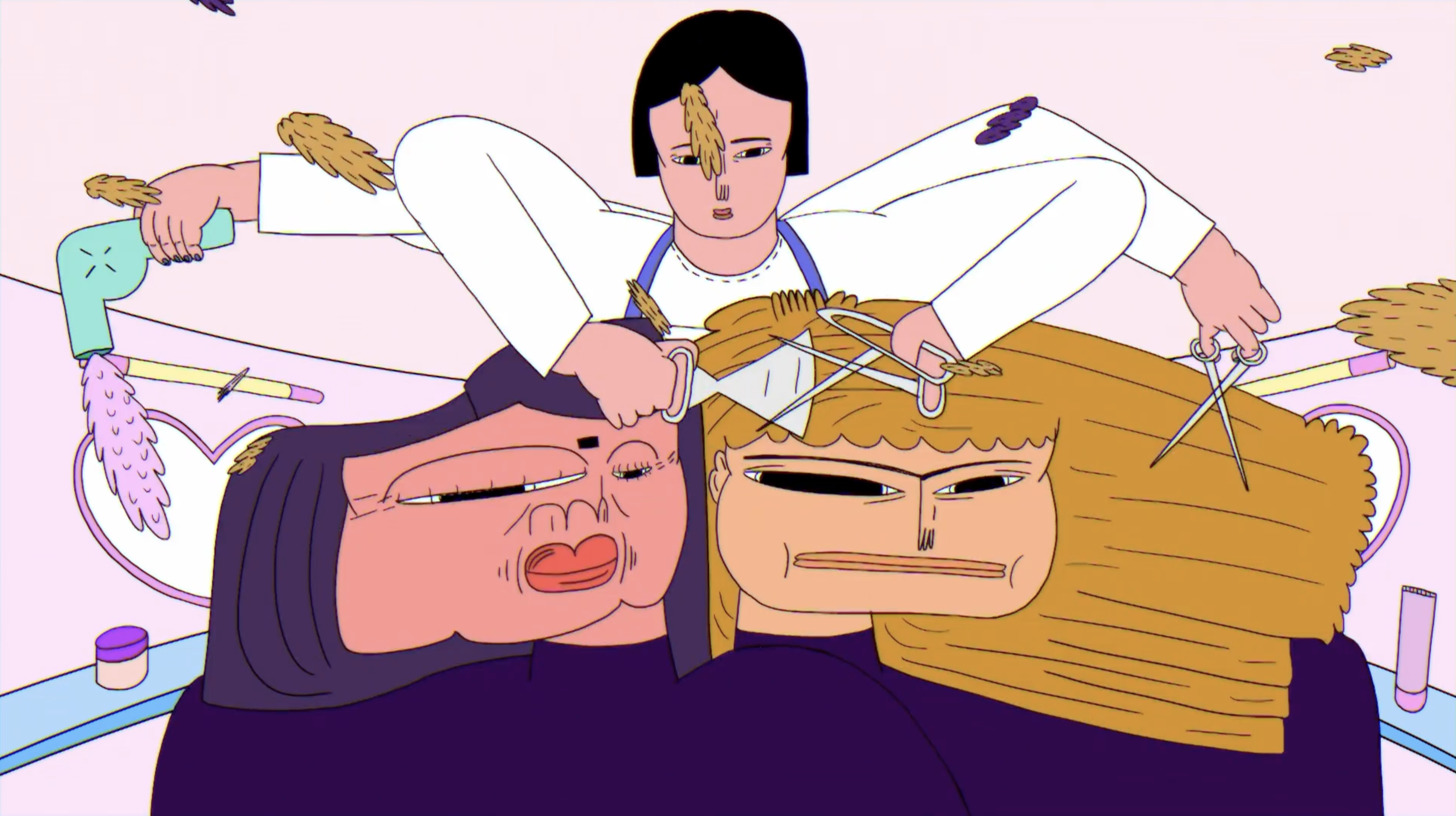 Hairy Situations dir. Dal Park for adult swim SMALLS
A hairdresser struggles to keep up with her demanding clients.
Watch here: Hairy Situations 
As It Was dir. Tanu Muino
We couldn't sum up April without mentioning the long-awaited return of the biggest star in the world right now, Harry Styles.
"As It Was", the first single off of the upcoming album Harry's House, combines an eighties synth-pop instrumental with soft-spoken, vulnerable lyrics that feel almost like a diary entry. The video reflects the song's themes of personal conflict, featuring its characters repeatedly running in circles, seemingly unable to reach each other or to stay together for long.
Ukranian director Tanu Muino says of the shoot: "Shooting him was bittersweet, as it was one of the happiest days of my life, but on the second day of the shoot, my country Ukraine was invaded, so you can imagine the insane emotions we had while shooting. Me and my team from Ukraine poured so much love into this video, and you can see it onscreen." The song has broken the record for the fastest song in history to hit 300 million streams on Spotify, doing so in 28 days.
Watch here: As It Was – Harry Styles