Films we've loved in March
From major cinema releases to indie music videos, here are just a couple of highlights from what we've been watching in March.
The Worst Person in the World dir. Joachim Trier
A film that follows Julie, a young woman struggling to navigate life, love and self-perception through her late twenties and early thirties.
This gem of a film perfectly captures not only how it feels to be in a relationship, but also how it feels to be young in today's world, to feel lost and unsure of every decision. It combines breathtaking realism in the dialogue and complexity of the characters, with joyous moments of fantasy and stylised direction. All this is set against the backdrop of a beautiful Oslo, and carried by three fantastic lead performances, particularly that of Renate Reinsve who is magnetic.
The Worst Person in the World is showing in cinemas around the UK.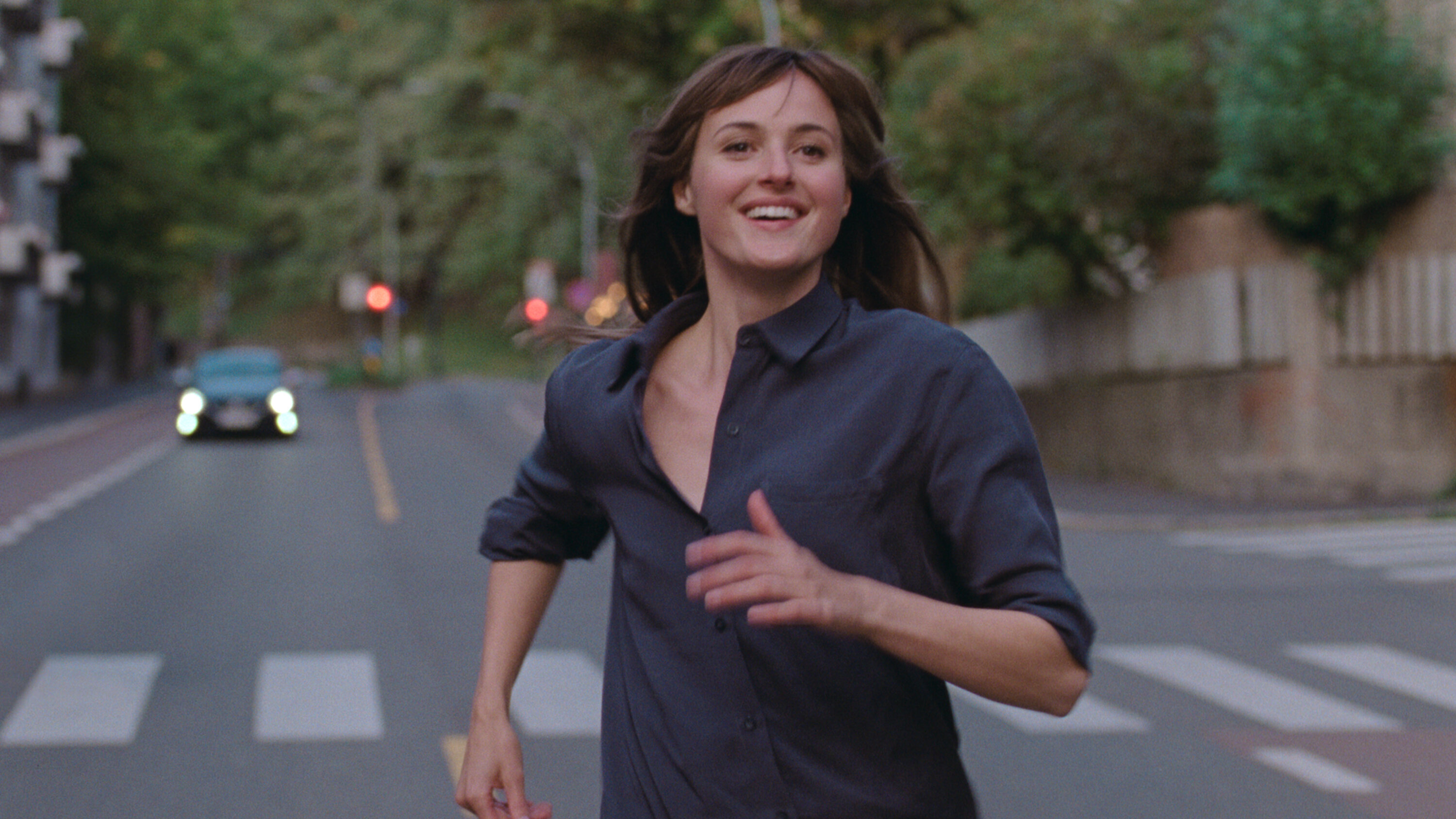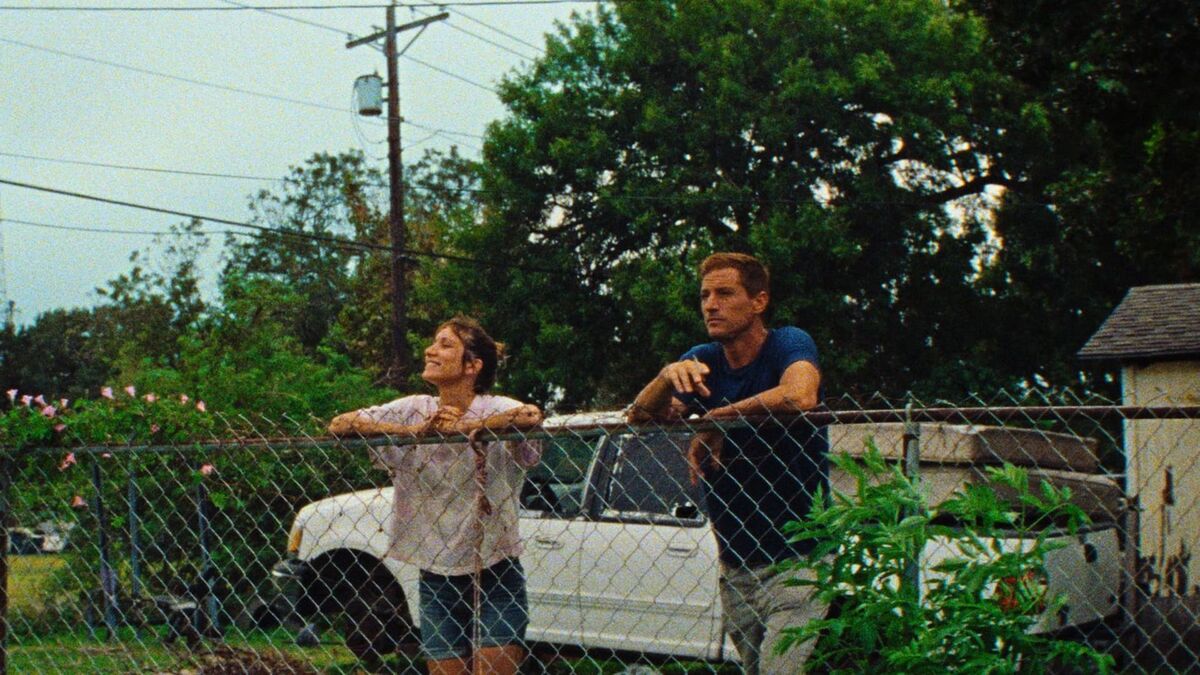 Red Rocket dir. Sean Baker
Ex-pornstar Mikey Saber returns to his hometown of Texas City, Texas after 10 years in LA. After charming himself back into his estranged wife and mother-in-law's lives, things change when he meets a young woman named Strawberry who works at the local doughnut shop. This surprisingly joyful portrait of a hustler is funny, shocking and keeps you on your toes throughout. As with his previous feature The Florida Project (2017), Sean Baker uses themes of class and poverty as a backdrop, adding depth without ever letting these subjects take over from the characters' stories. The backbone of the film however, is in Simon Rex's stellar lead performance.
Red Rocket is showing in cinemas around the UK. 
Few Good Things: The Short Film dir. C.T. Robert
A short film that accompanies the new album of the same name by rapper Saba.
This stunning film explores the Chicago of Saba's youth, addressing themes of gentrification and family among other things, all to a soundtrack of various songs from the album. The viewer's watching experience is one of poignant beauty, self-reflection, and love.
"The concept of Few Good Things is the realization of self after a search for exterior fulfillment," Saba said in a statement. "It is the satisfaction and completeness you gain by simply living a life that is yours. Few is a small number, but few is not lonely. In the face of all adversity, a few good things is recognizing and accepting blessings."
Watch here: Few Good Things: The Short Film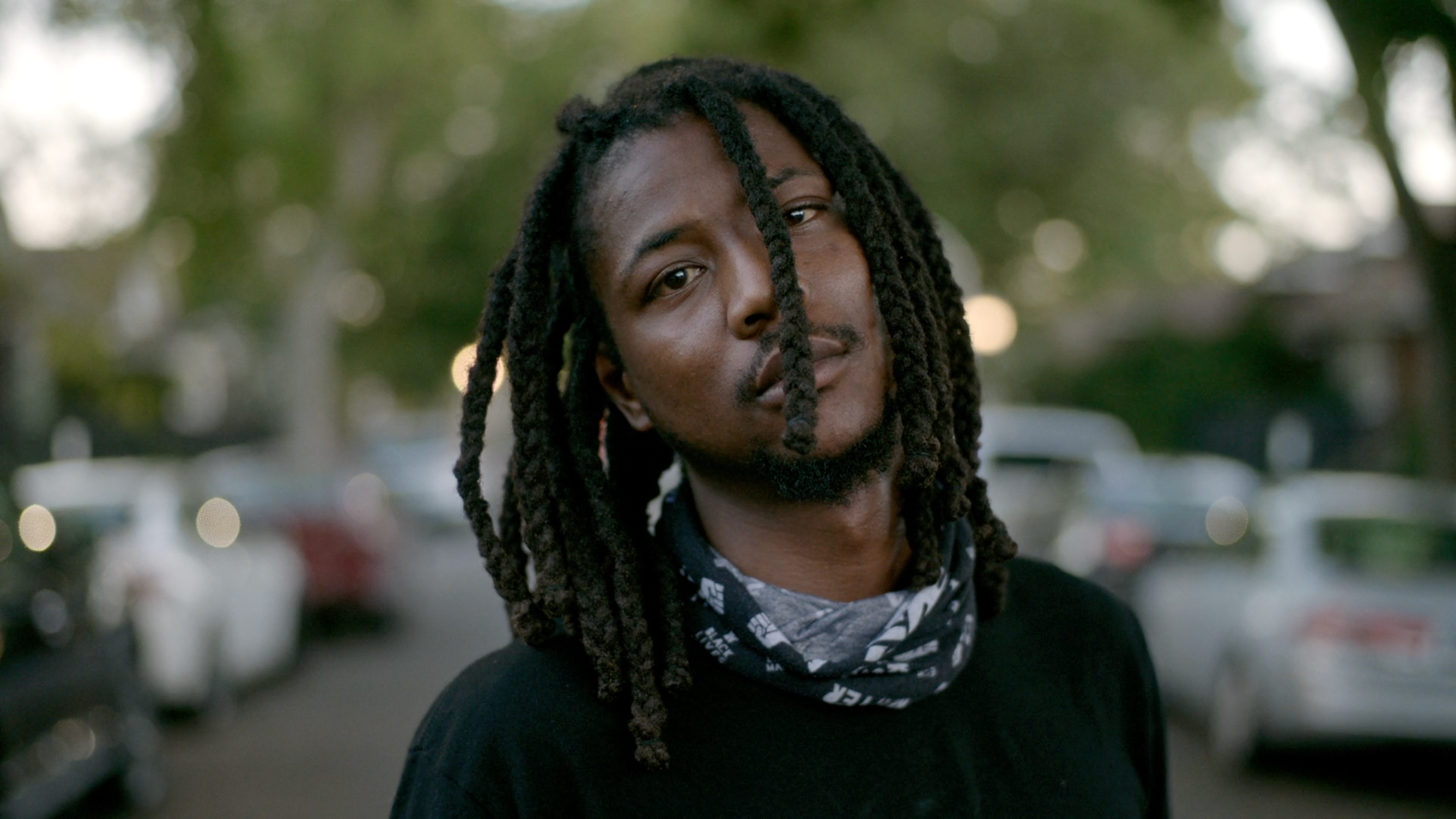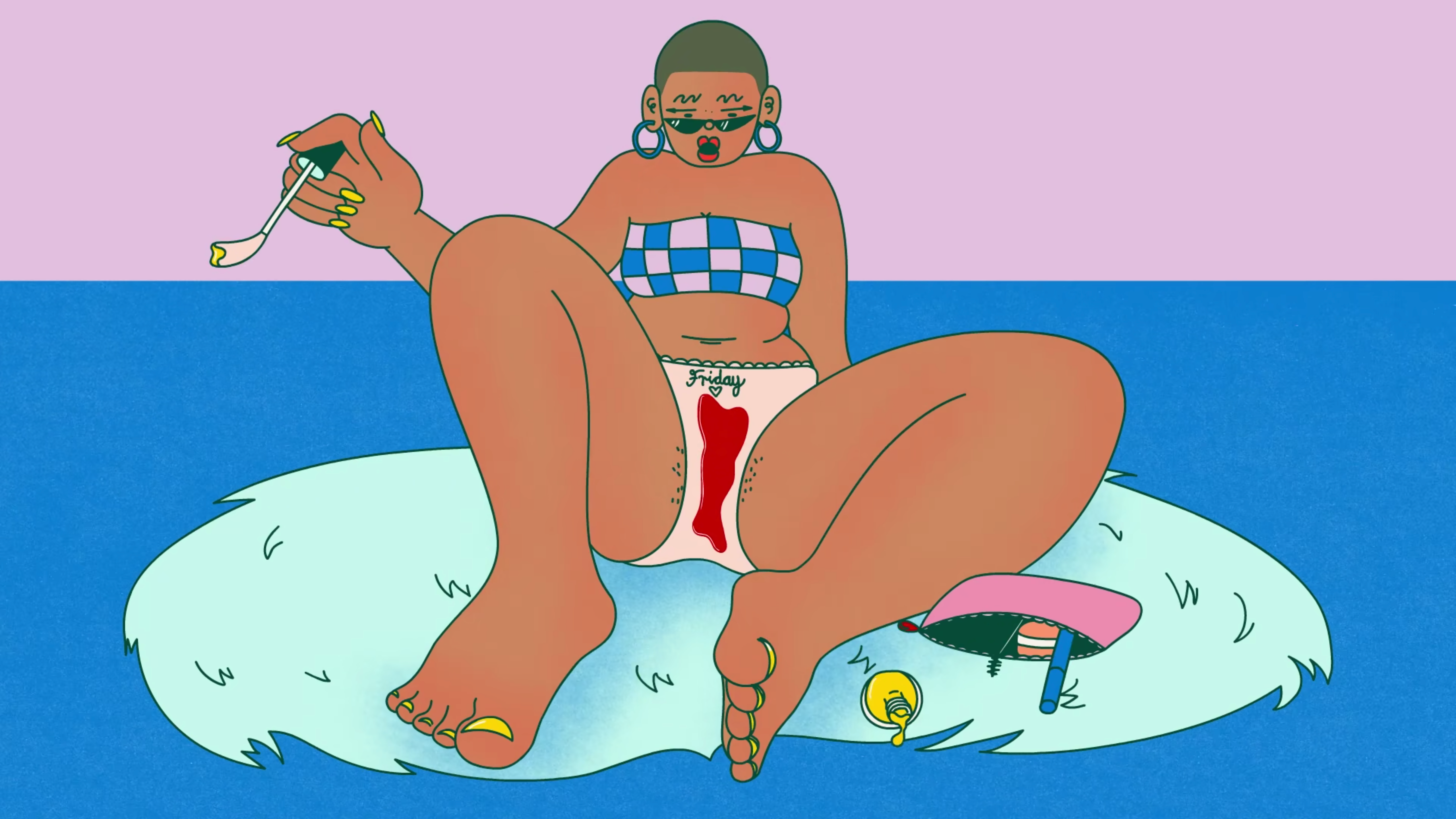 Typically by Bloody Good Period dir. Anna Ginsburg and Caitlin McCarthy
A fab and fun animated music video, made for UK charity Bloody Good Period for Menstrual Hygiene Day last year. This fast-paced video tackles period shame with funny, matter-of-fact lyrics, super stylish character design and of course, a predominant use of the colour red.
Watch here: Typically by Bloody Good Period
X dir. Ti West
In 1979, a group of young filmmakers set out to make an adult film in a farmhouse in the middle of rural Texas. Their unnerving elderly hosts take a keen interest in them and, as night falls, things take a turn for the worse. This sun-soaked horror is a love-letter to the original slashers of the 70s, with nods to old classics and visual codes throughout. That being said, it definitely has a modern feel to it and still manages to keep you guessing as an audience member.
X is showing in cinemas around the UK.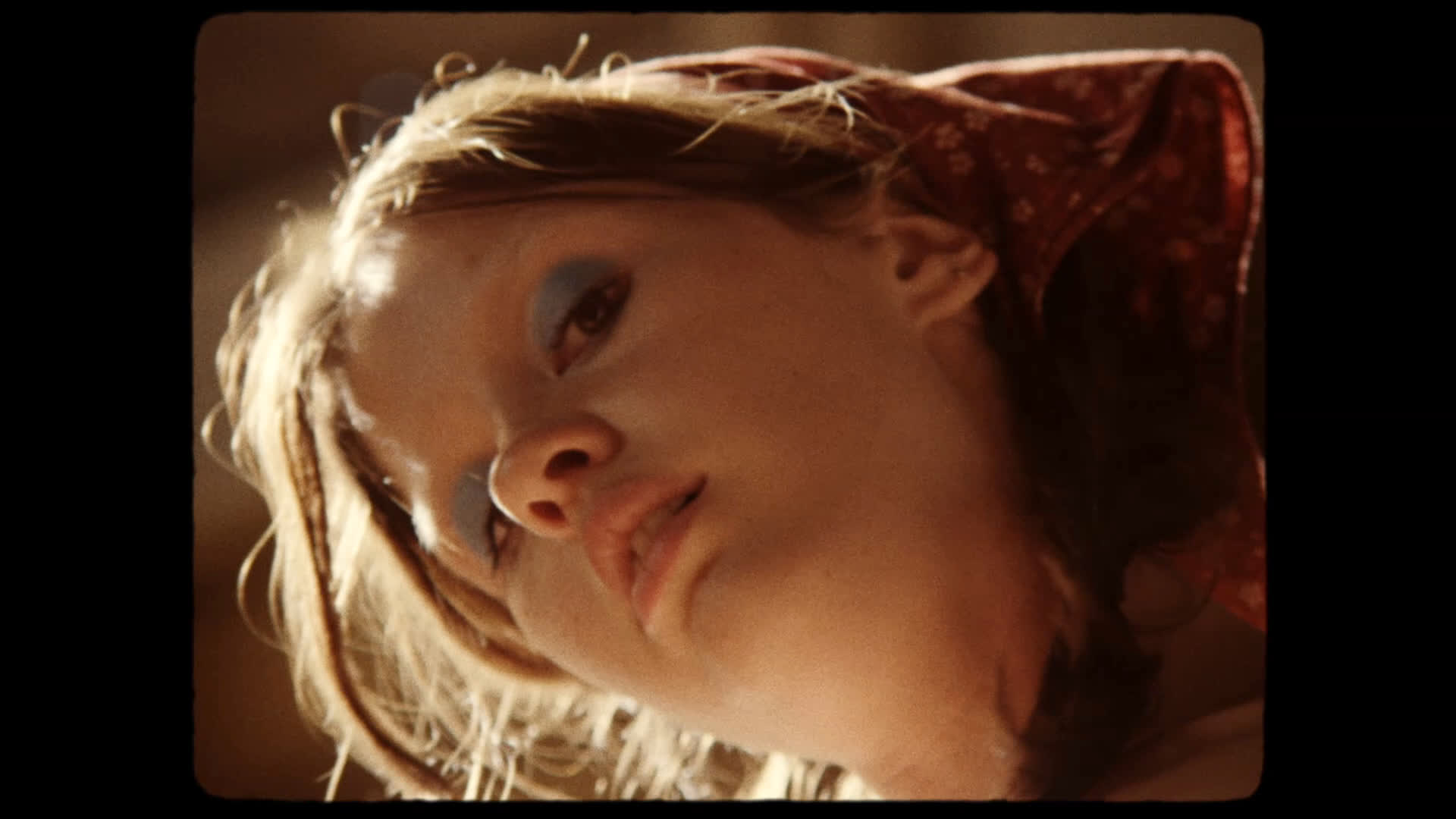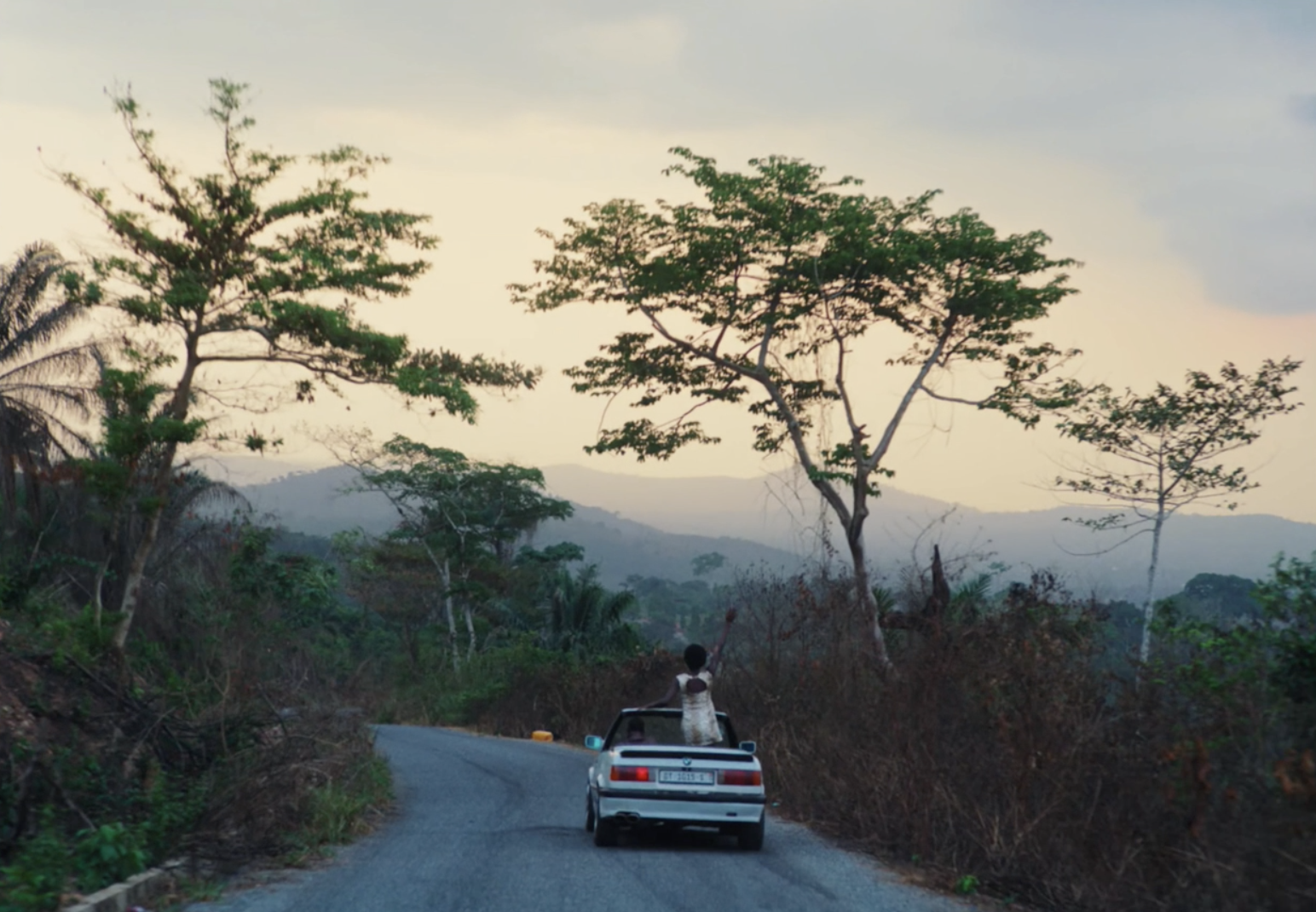 Wassulu Don by Oumou Sangaré dir. Justyna Obasi
A new music video for the Malian singer and songwriter Oumou Sangare in celebration of International Women's Day. Oumou Sangare is a feminist icon who has spoken out on women's rights for decades. Wassalu Don is a cry of joy and pride in the artist's mother's home region of Wassoulou in Mali.
The director Justyna Obasi says of the video: "The concept for the video was to create different vignettes with strong female characters and juxtapose them creating a unique visual canon about home from a female perspective, that goes beyond blood relations and extends to friendships and community. […]  For this video I had to think of cultural heritage movies by Diop Mambety, Ousmane Sembene, or Abderrahmane Sissako and how to carry those beautiful documentations of African life and family structures into the current visual reality and touch people in and out of Africa. I envisioned poetic images like memories that are not tied to a specific time or place, rather focus on the feeling. Images that are stripped down to the core of human emotions."
Watch here: Wassulu Don by Oumou Sangaré
Fresh dir. Mimi Cave
Unsatisfied and frustrated by dating apps, Noa takes a chance on a nice guy she meets in the fruit and veg aisle.
This gruesome rom-com mixes the absurd with the genuinely terrifying and oddly realistic. Daisy Edgar-Jones and Sebastian Stan both give strong lead performances and have an on-screen chemistry that brings you back into the story time and time again.
Fresh is streaming now on Disney Plus.